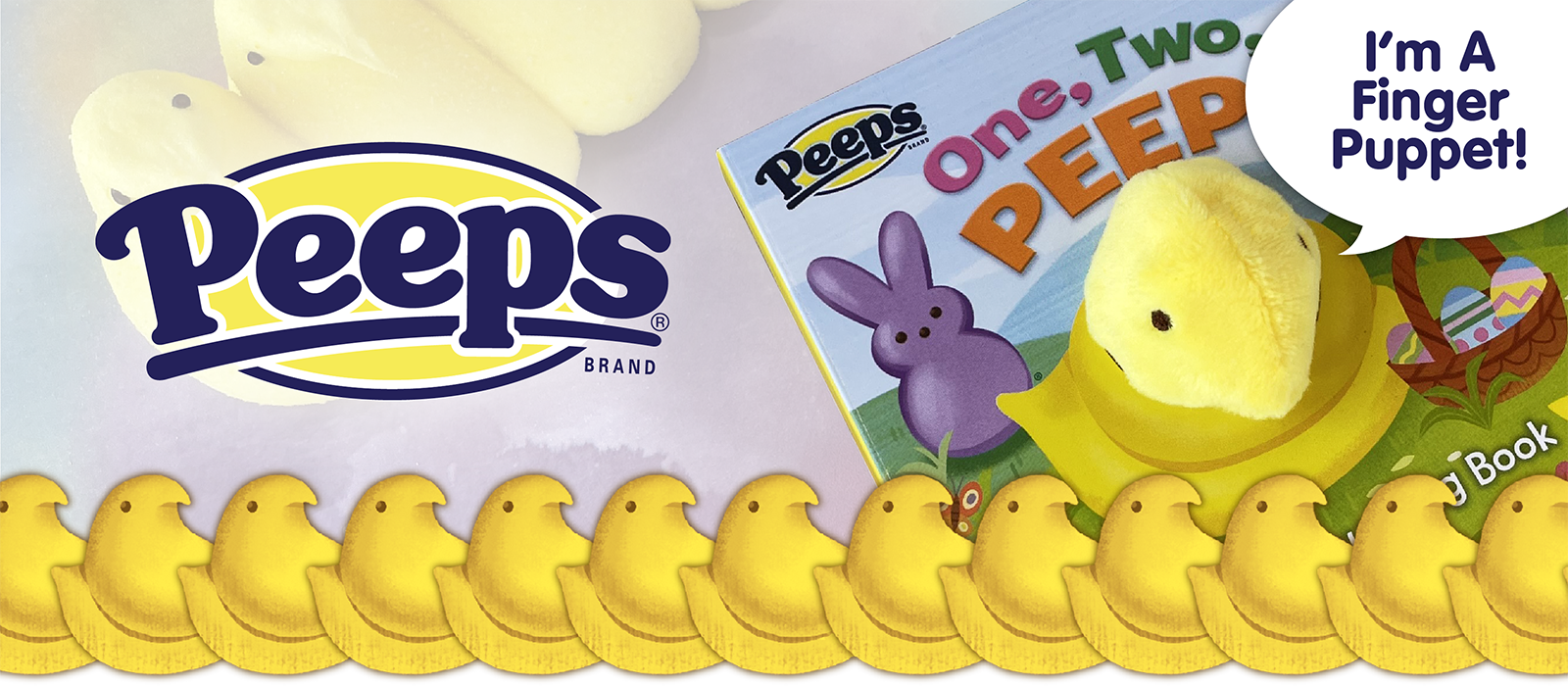 One, two, PEEP! What a treat!
Join an adorable little yellow chick Peep on an Easter-themed counting adventure!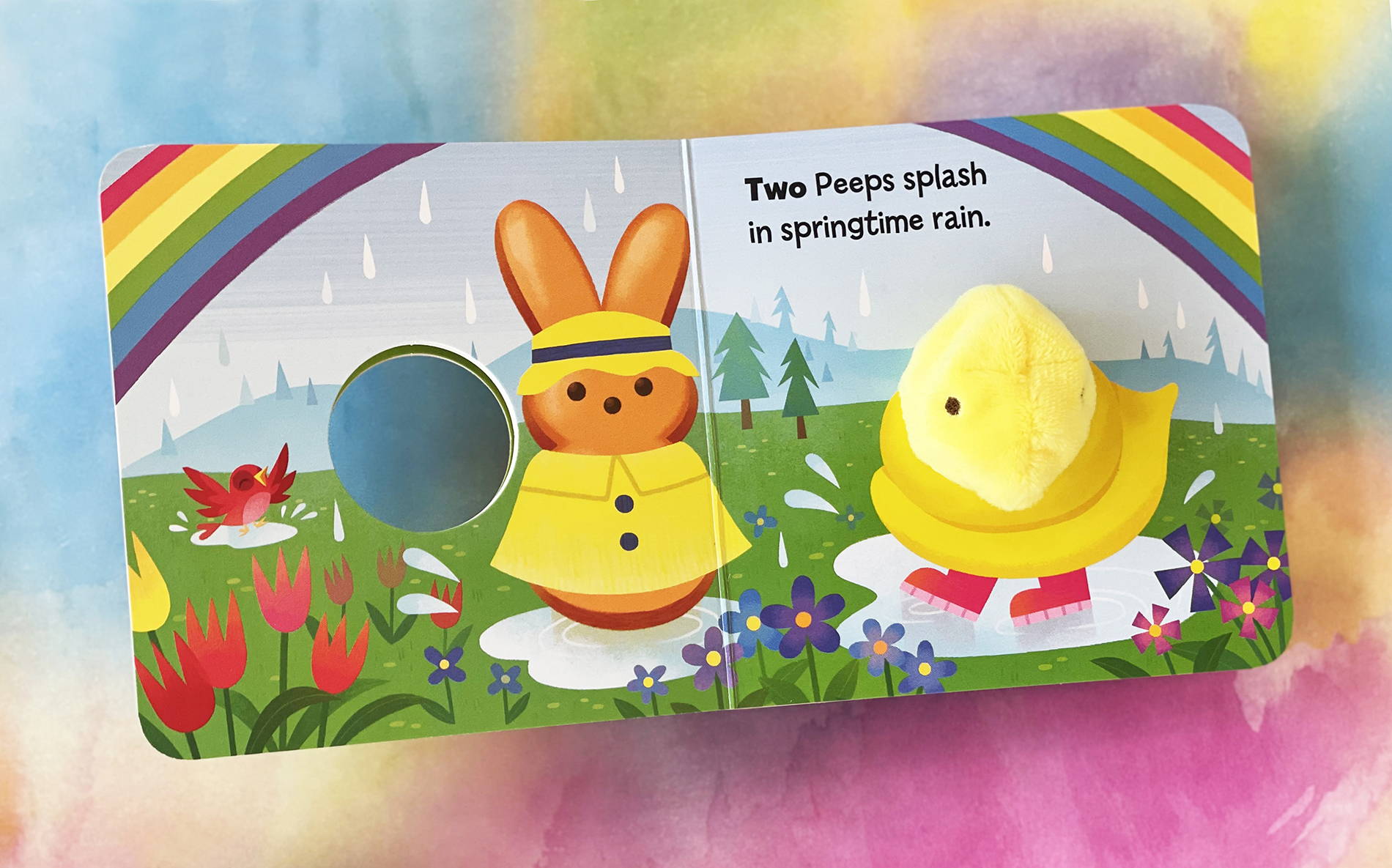 Hop down Bunny Lane, splash in the springtime rain, head to the Easter parade, and join an Easter egg hunt with bunny and chick Peeps while counting all the way to six.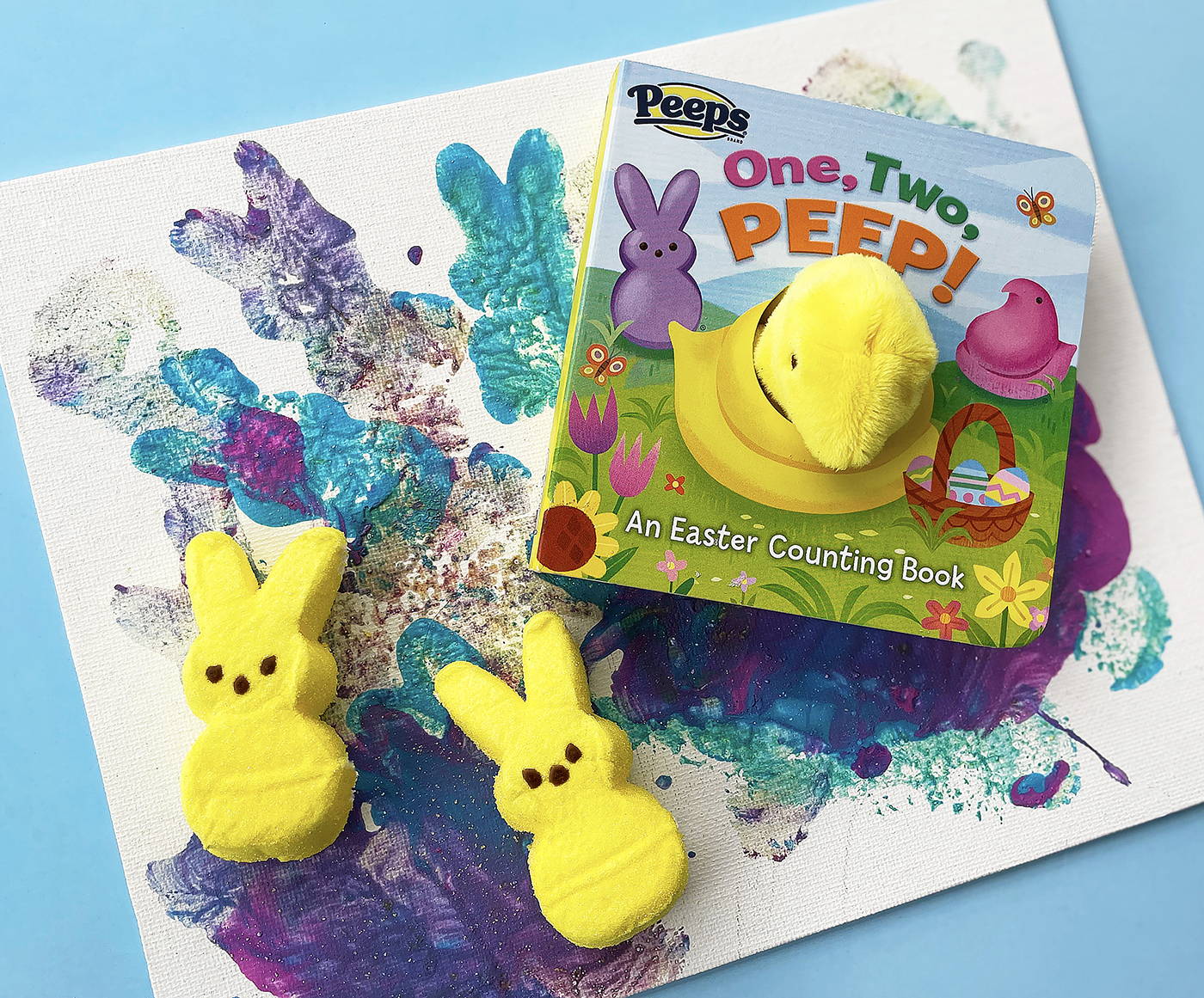 More books for the Easter basket
Collect the entire Finger Puppet Board Book series

At Cottage Door Press, we believe in creating stories that reflect the boundless possibilities of all children. We hope to create books that inspire little ones to connect, encourage them to dream, give them cause to celebrate, and allow them to see themselves beautifully reflected in the stories they read.