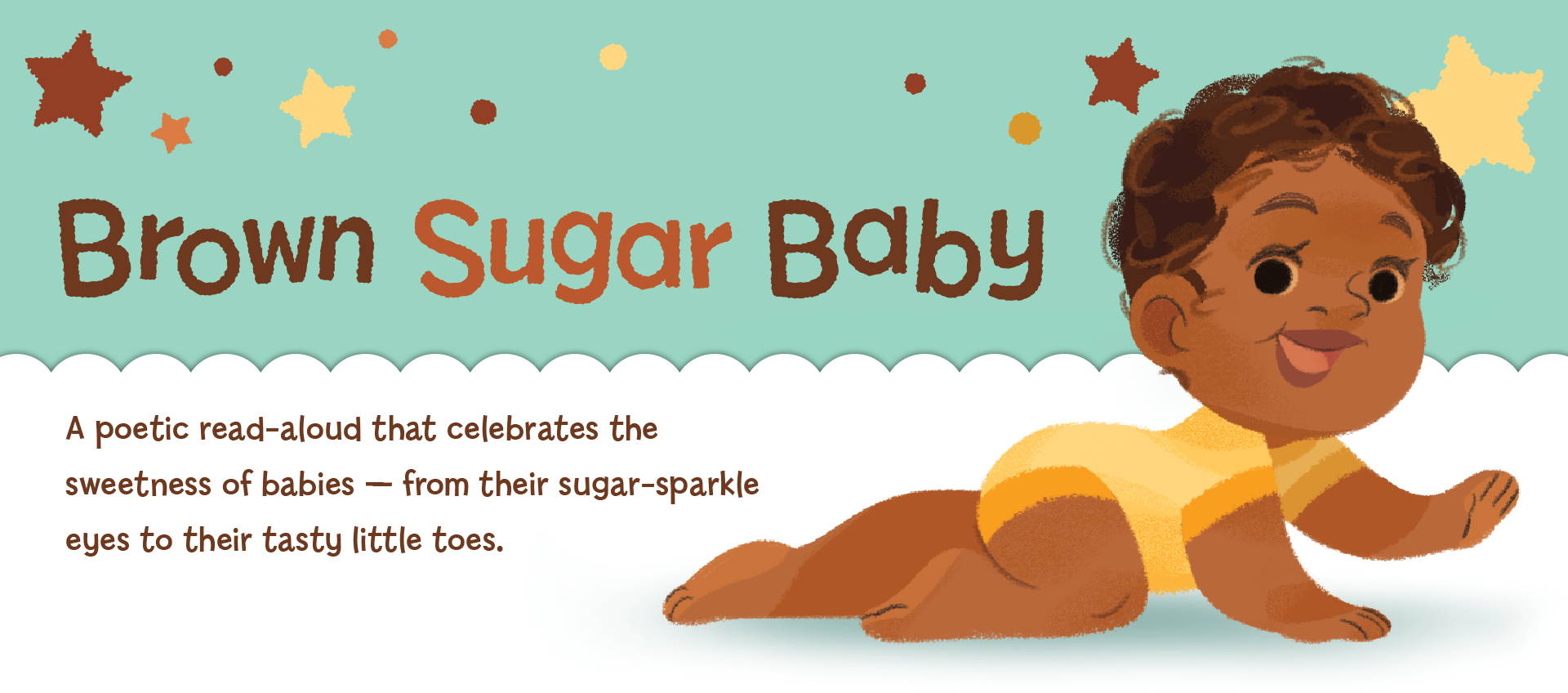 This lyrical first book in the Brown Sugar Baby series is a celebration of the powerful love, and protective, comforting instincts of a mother for her child. Its soothing rhythm and tender rhymes are highlighted by whimsical and charming illustrations – perfect for storytime.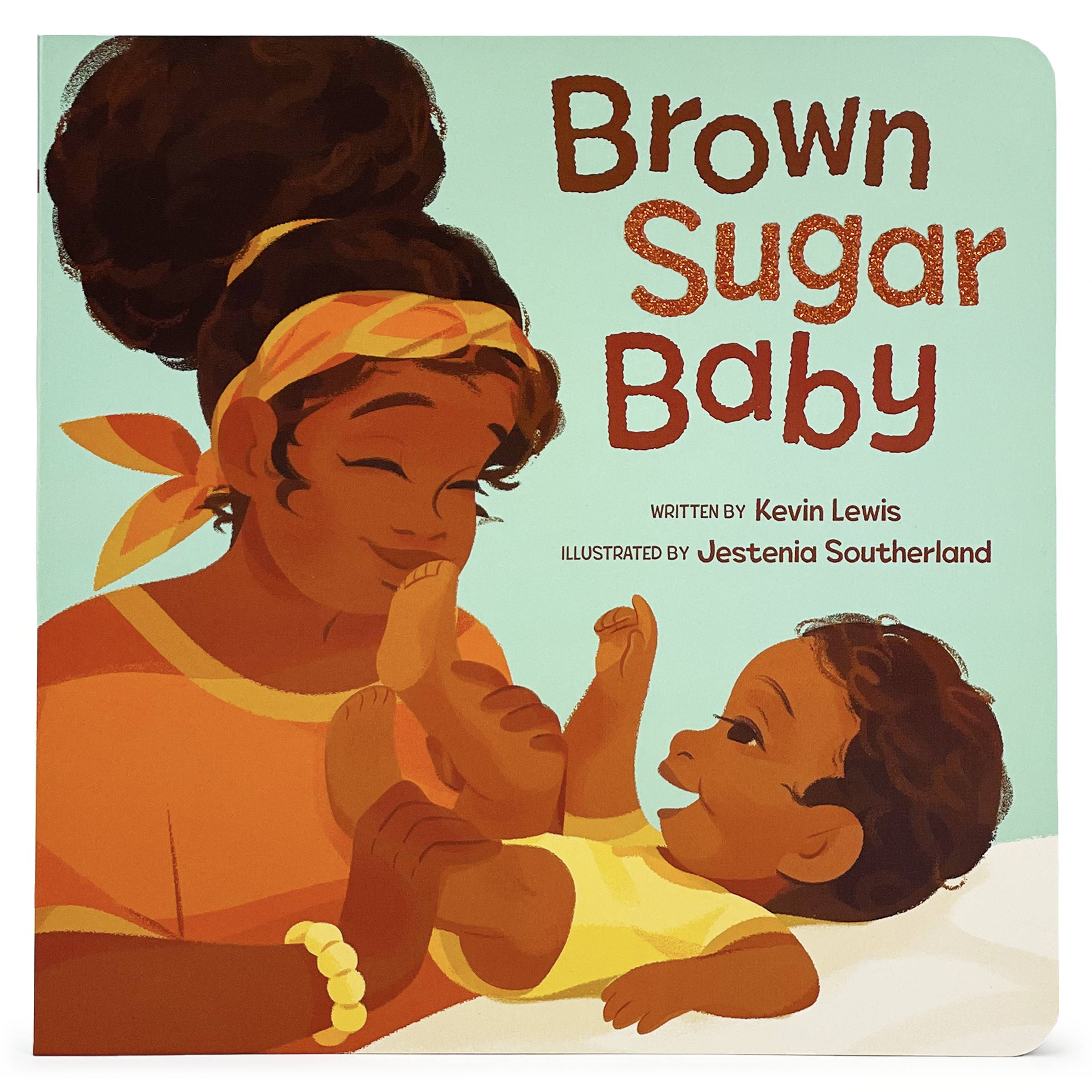 Brown sugar baby, dark eyes spark bright with glee, don't shoo fly pie, pie of my eye, stay right here with me.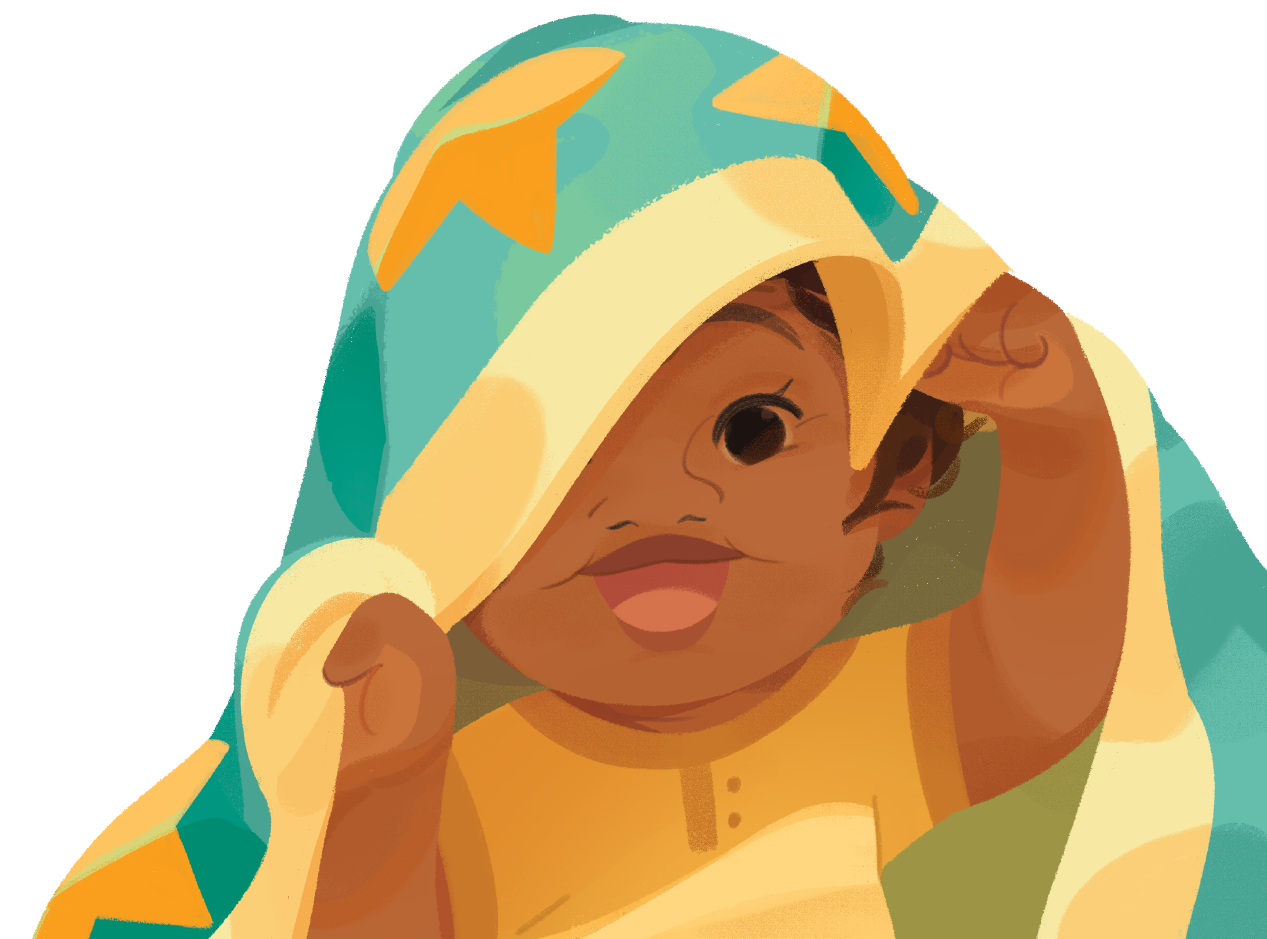 "...the text echoes of traditional African American poetry in the style of Paul Laurence Dunbar. Well suited for cozy lap readings..."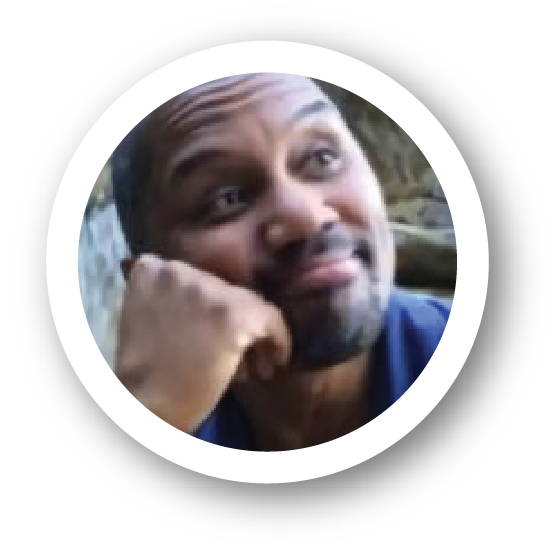 Kevin Lewis is the author of many children's picture books for toddler and early elementary grades including the classics Chugga-Chugga Choo-Choo, My Truck Is Stuck, and Halloween favorite, The Runaway Pumpkin.
Jestenia Southerland is an up-and-coming illustrator who loves stories that trigger the imagination, and the potential of passing that feeling onto others.

At Cottage Door Press, we believe in creating stories that reflect the boundless possibilities of all children. We hope to create books that inspire little ones to connect, encourage them to dream, give them cause to celebrate, and allow them to see themselves beautifully reflected in the stories they read.