Sunny family favorites
20% off!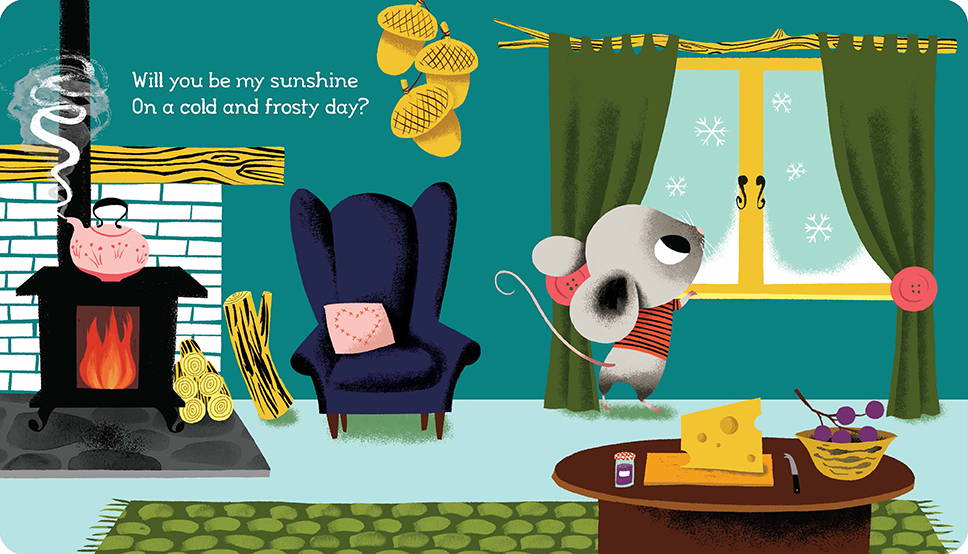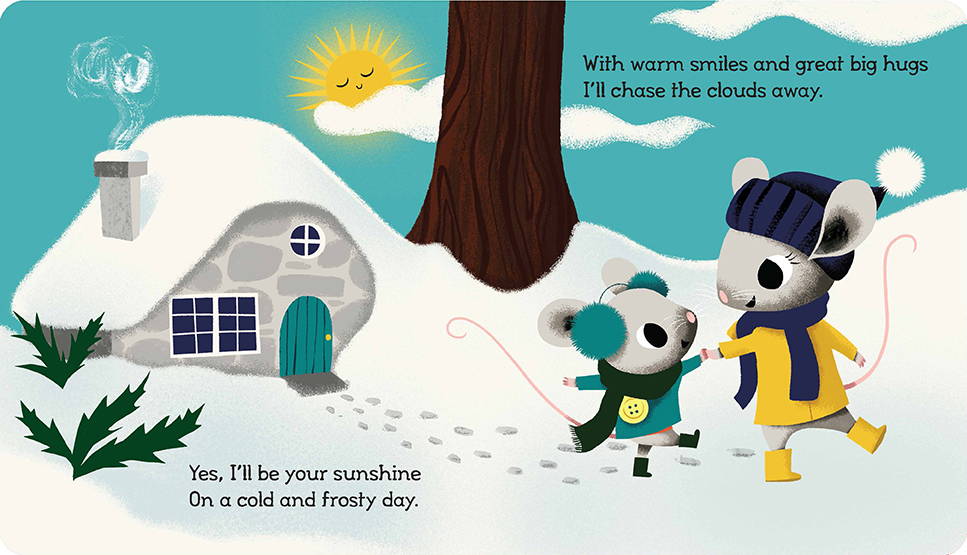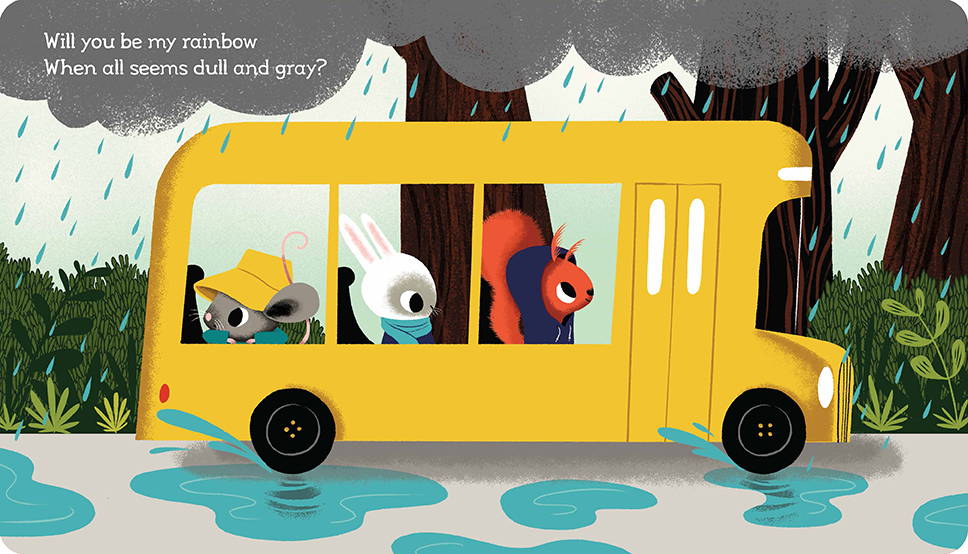 "This book is absolutely adorable and beautifully illustrated. We gave it to my mom as part of a "Surprise, you're going to be a grandma" gift. She cried."
16 beautifully illustrated pages with a heart-warming message that will bring you to tears.
Space for you to write a personal message to the special grandchild in your life.
The padded and embossed cover with foil embellishments makes this book extra special.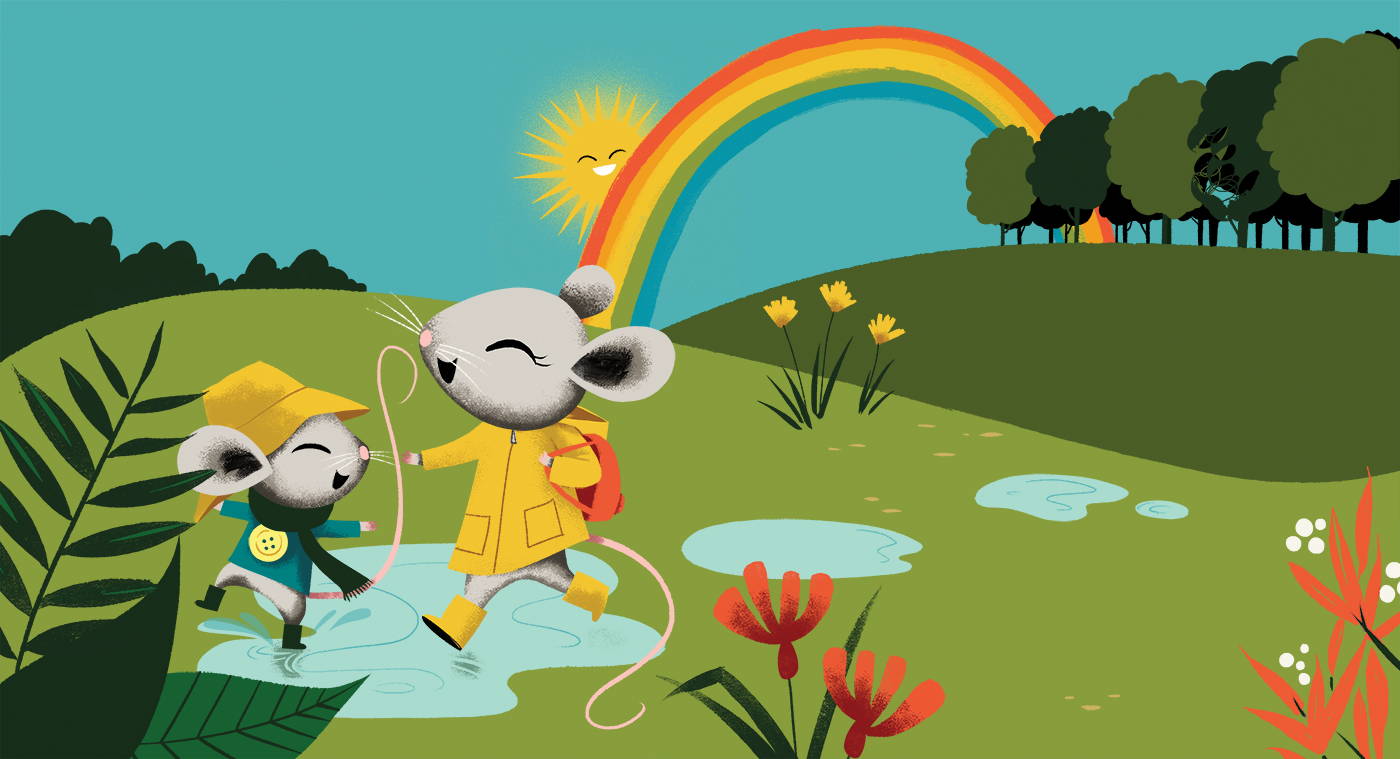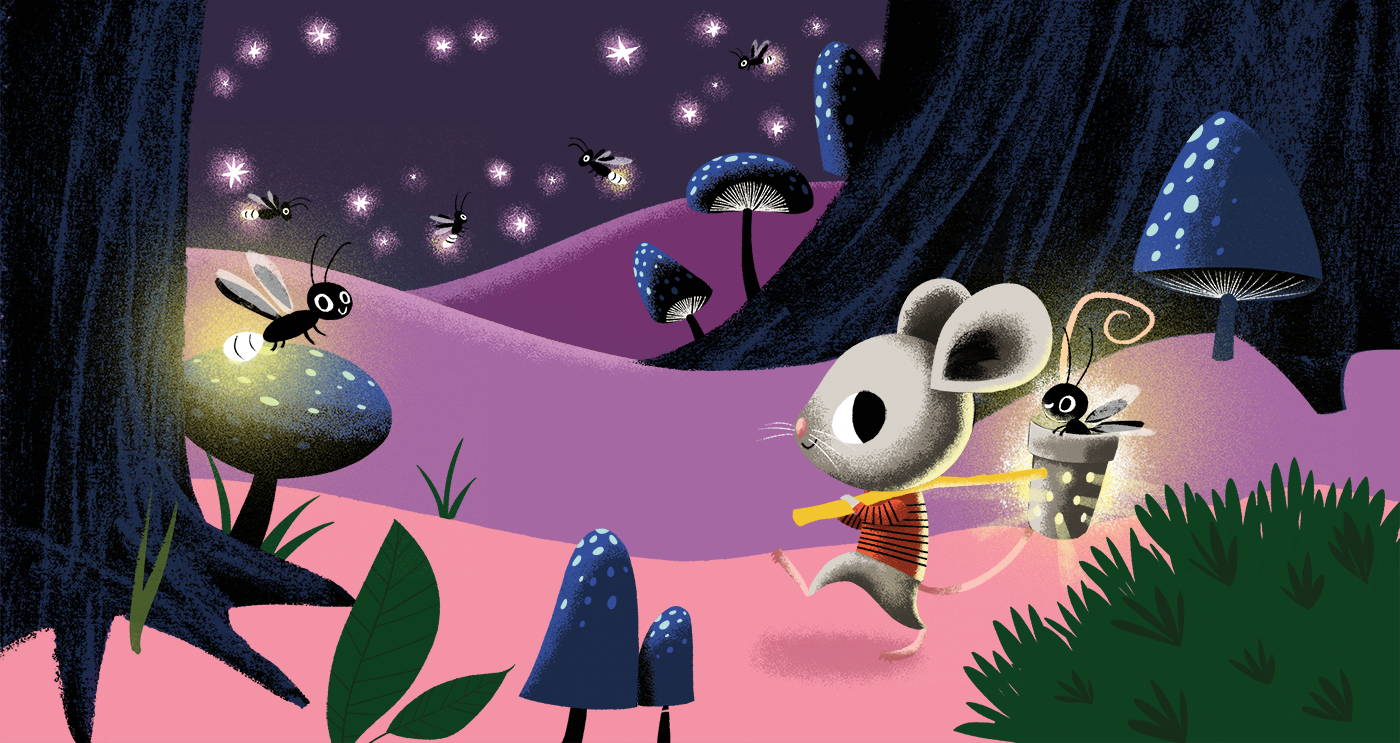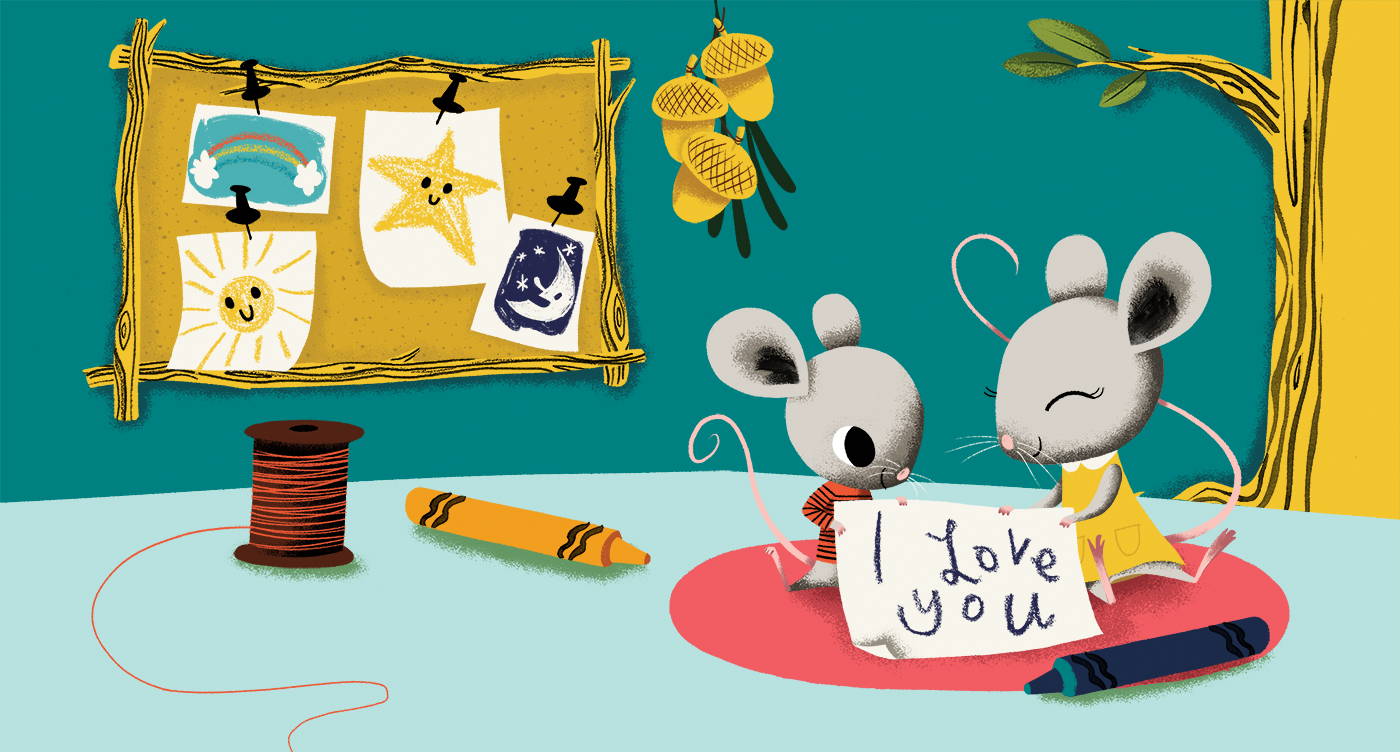 Celebrate unconditional love, kindness, and friendship with our best-selling Sunshine Mouse collection!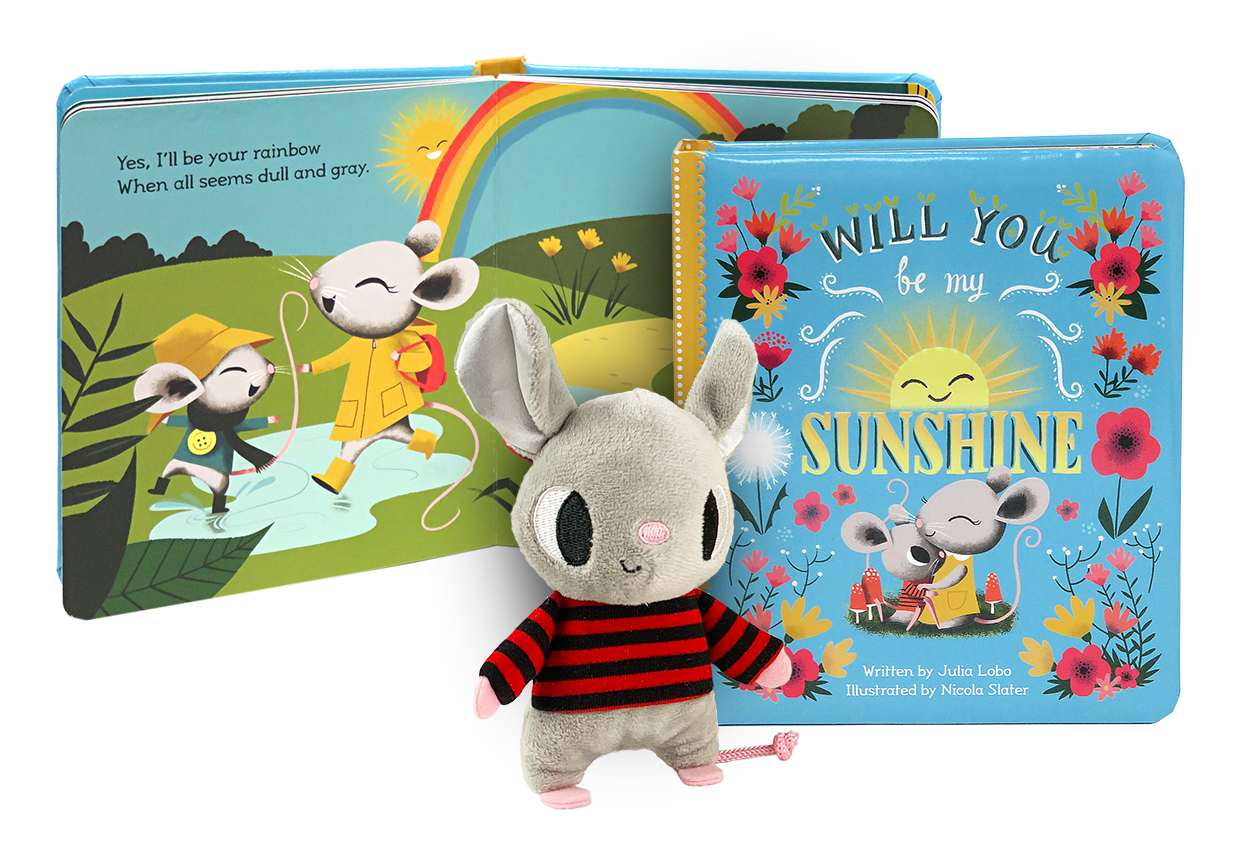 A family favorite! Shop our best-selling Sunshine Mouse line for the little sunshine in your life!

"Beautiful! Wonderful illustrations and very touching! The child is the sunshine, rainbow, bright star, and moonbeam in a parent's life. Love this book!"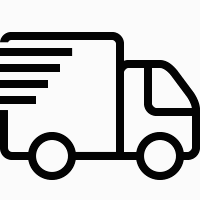 Free Shipping on Orders Over $29