A baby book is much more than its story!
We've specially curated five types of books that foster early skill and emotional development during storytime.
Best of all, if you buy our Potty Book Collection you'll receive 30% off and free shipping on your order!
Our best-selling Potty Book Collection Includes: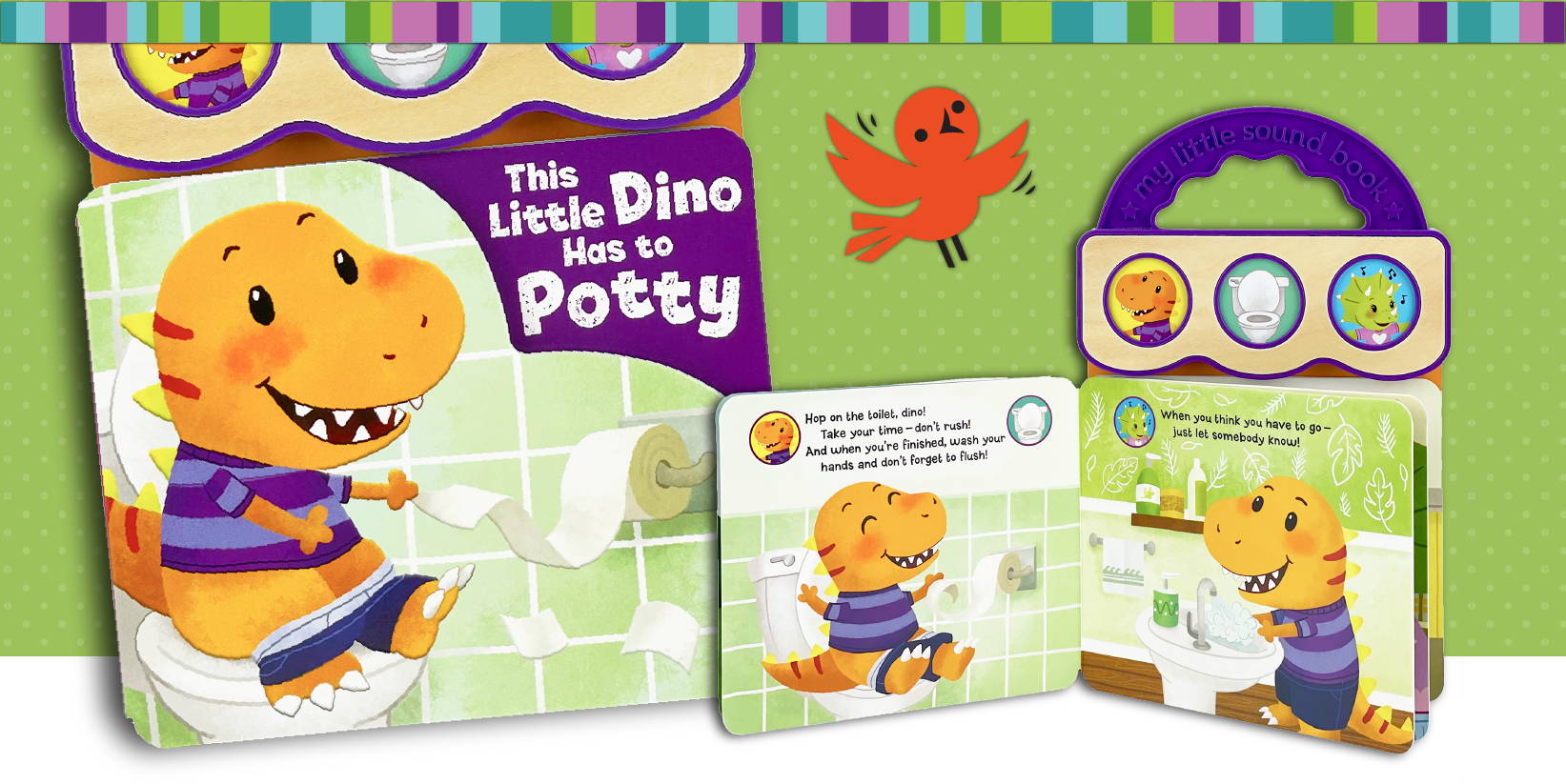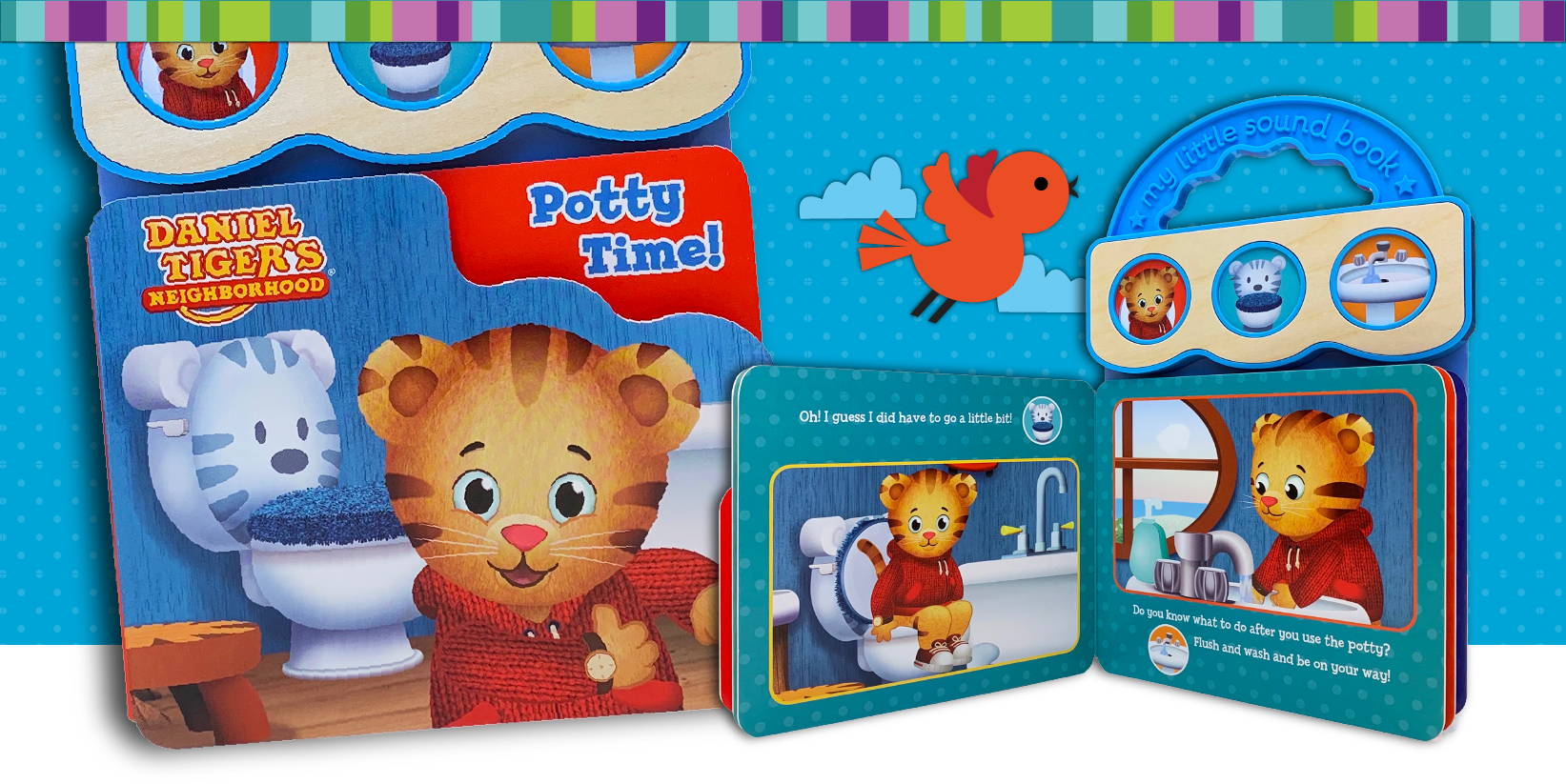 My granddaughter loves this book. The sing-a-long words are creative, easy, and fun. Within hours of the arrival of this book, my extremely stubborn "little darling" was singing P-O-T-T-Y and following me to the restroom. Mission accomplished!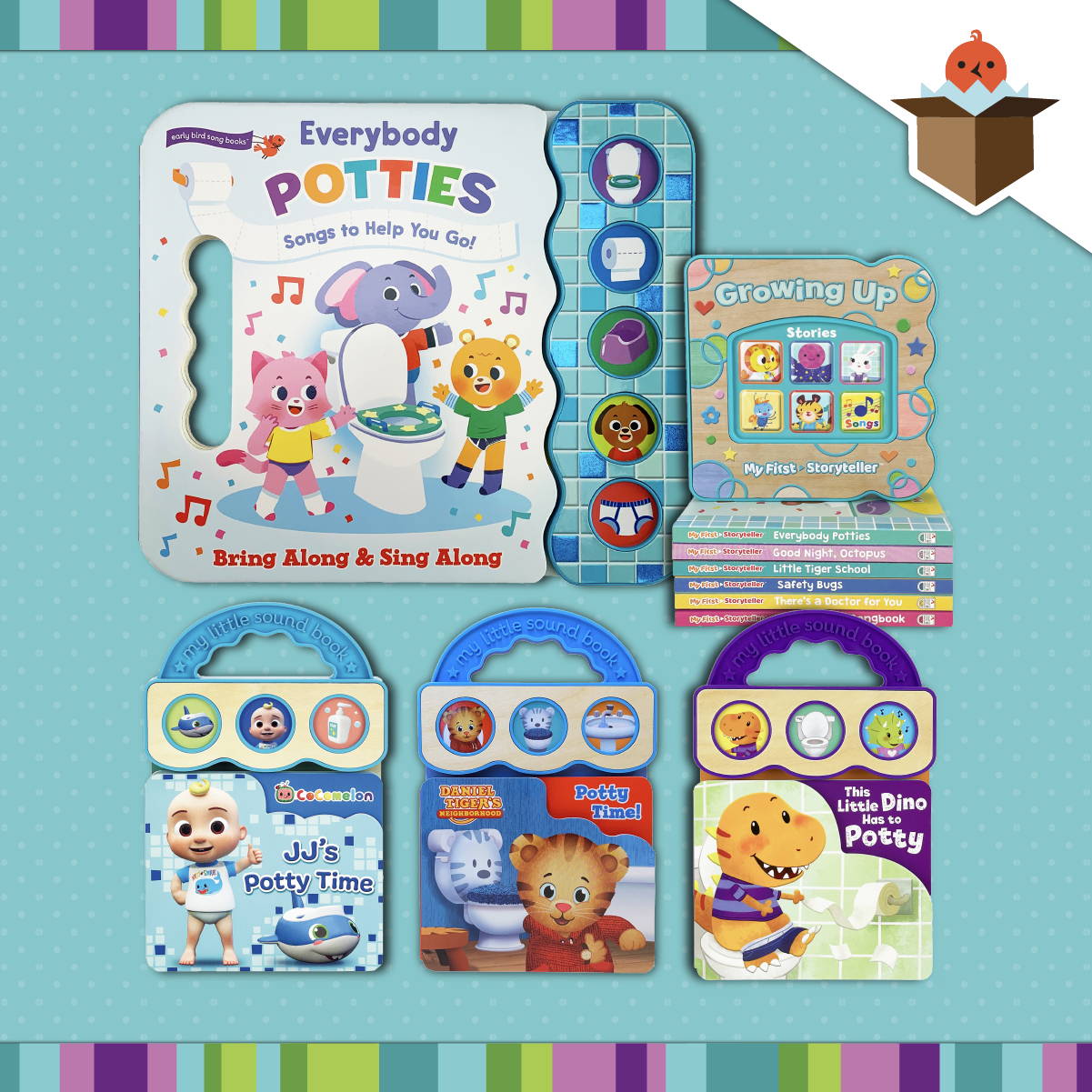 More Books For Potty Time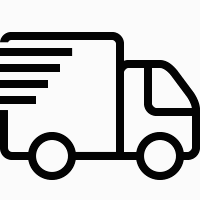 Free Shipping on Orders Over $39