...Get Grandma Wishes Free!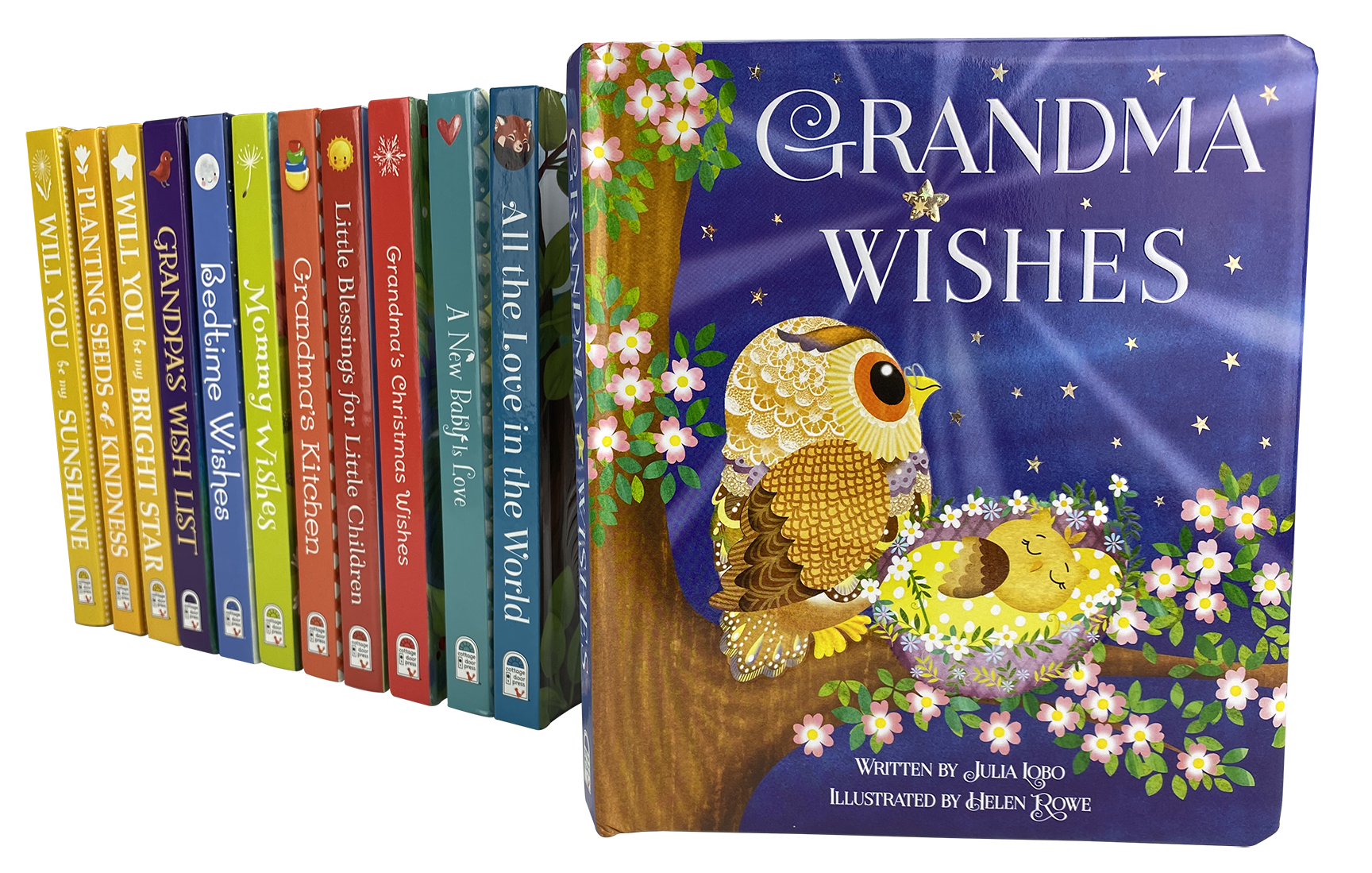 Purchase any "Love You Always" Book and Get Grandma Wishes Free
"This is one of the sweetest
books
I have ever read.
Perfect for any grandparent.
I'm so happy I found it!"
Pick Any Book to Receive Your FREE Gift!
Love You Always Books Feature: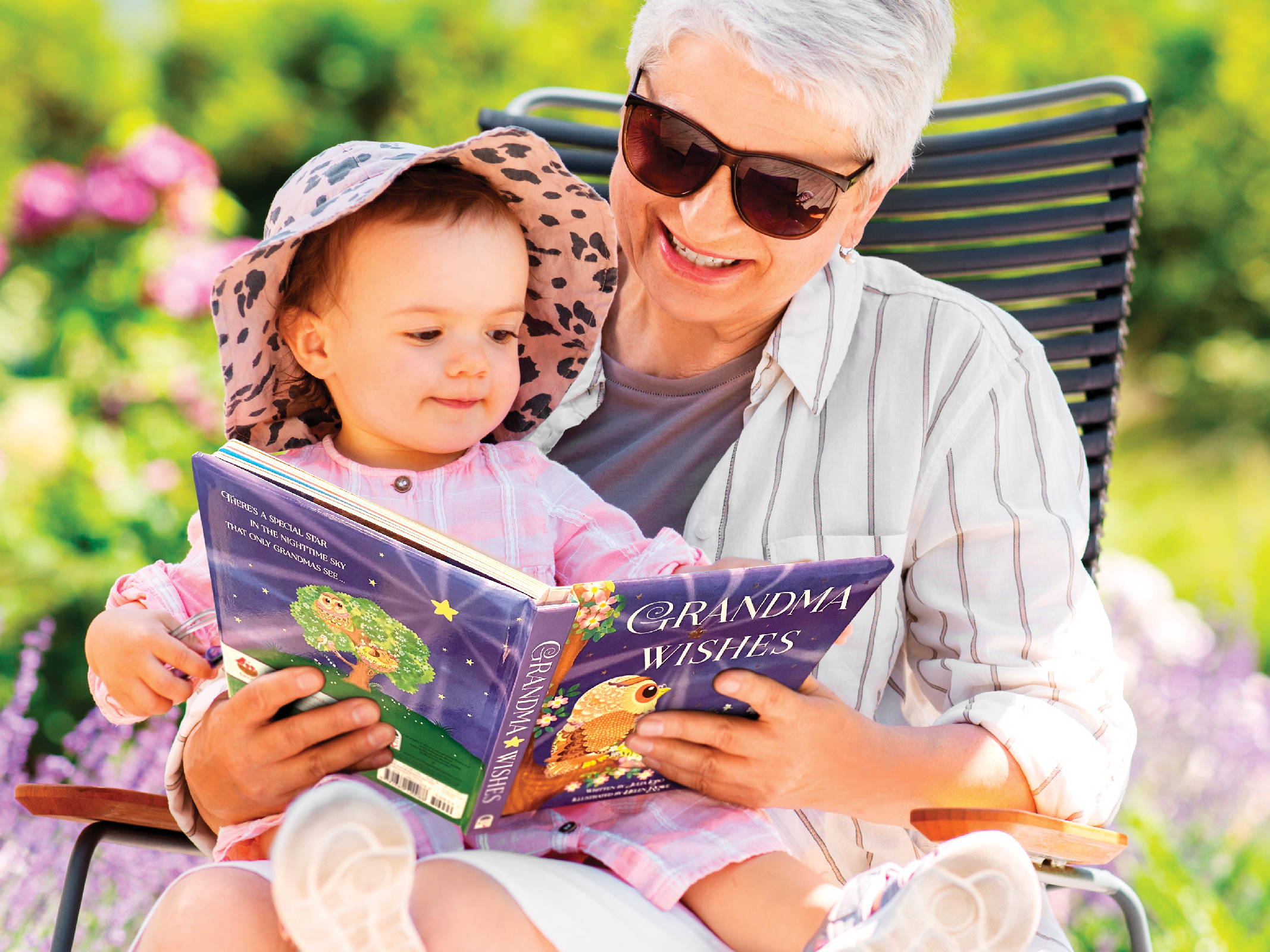 16 beautifully illustrated pages with a heart-warming message that will bring you to tears.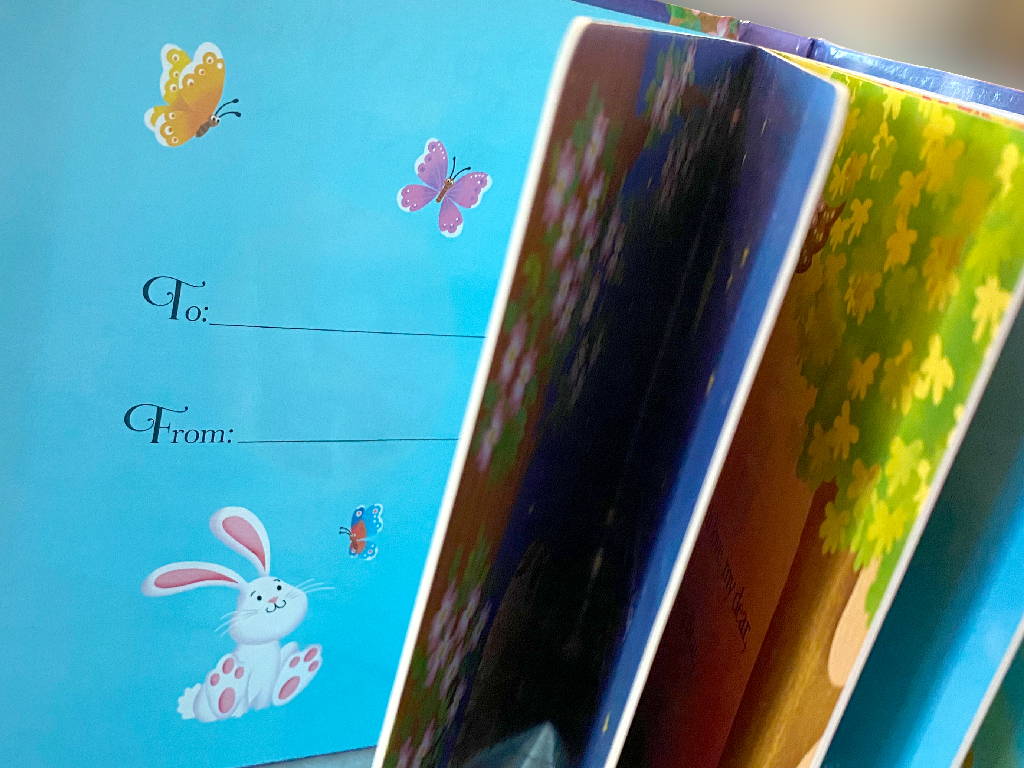 Space for you to write a personal message to the special grandchild in your life.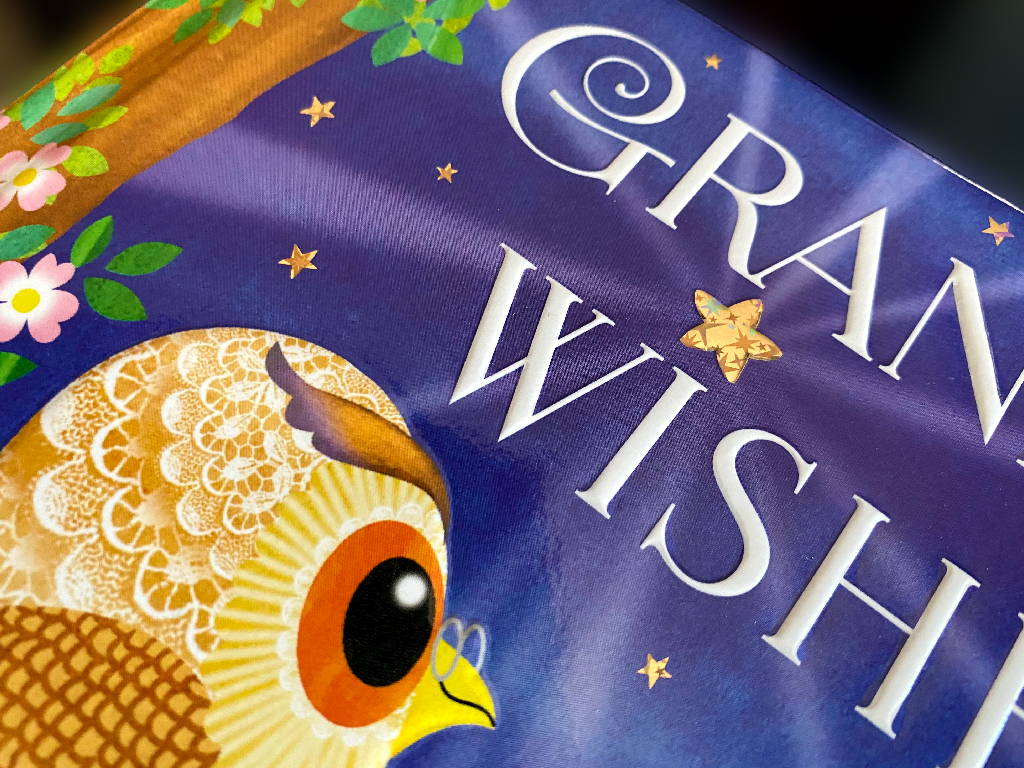 The padded and embossed cover with foil embellishments makes this book extra special.
Love and Blessings Collection
Social Emotional Collection