Celebrate Grandma Everyday!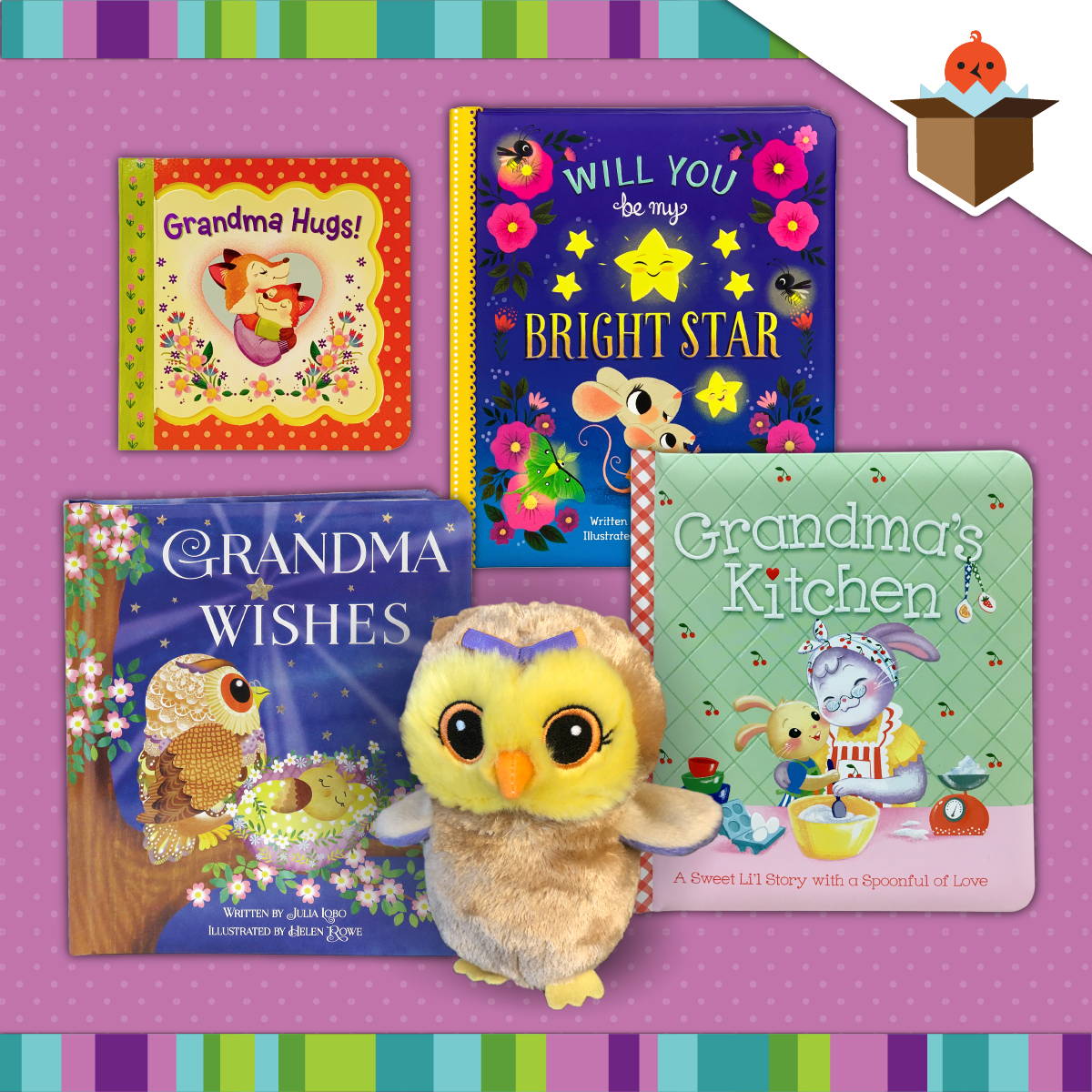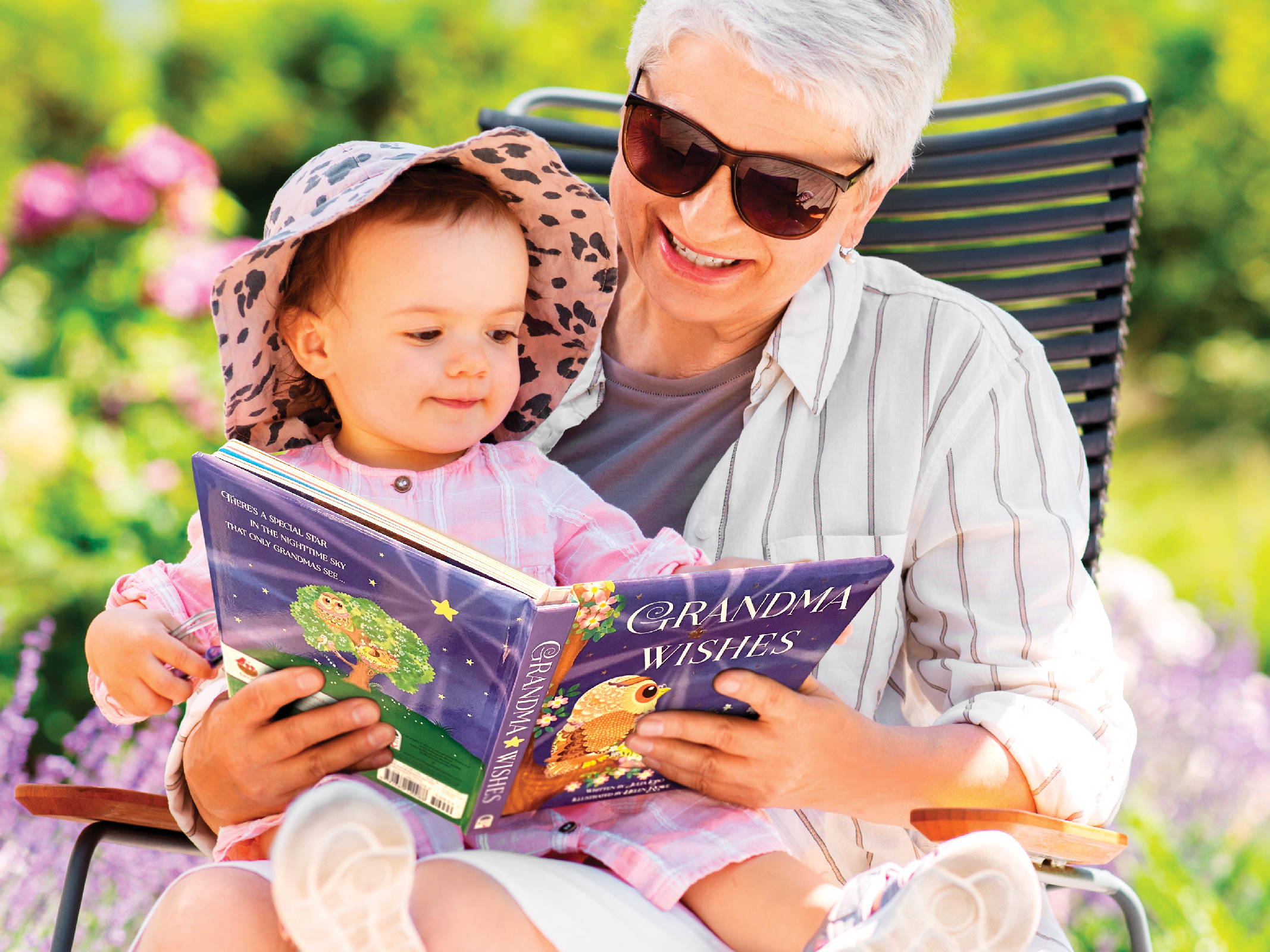 16 beautifully illustrated pages with a heart-warming message that will bring you to tears.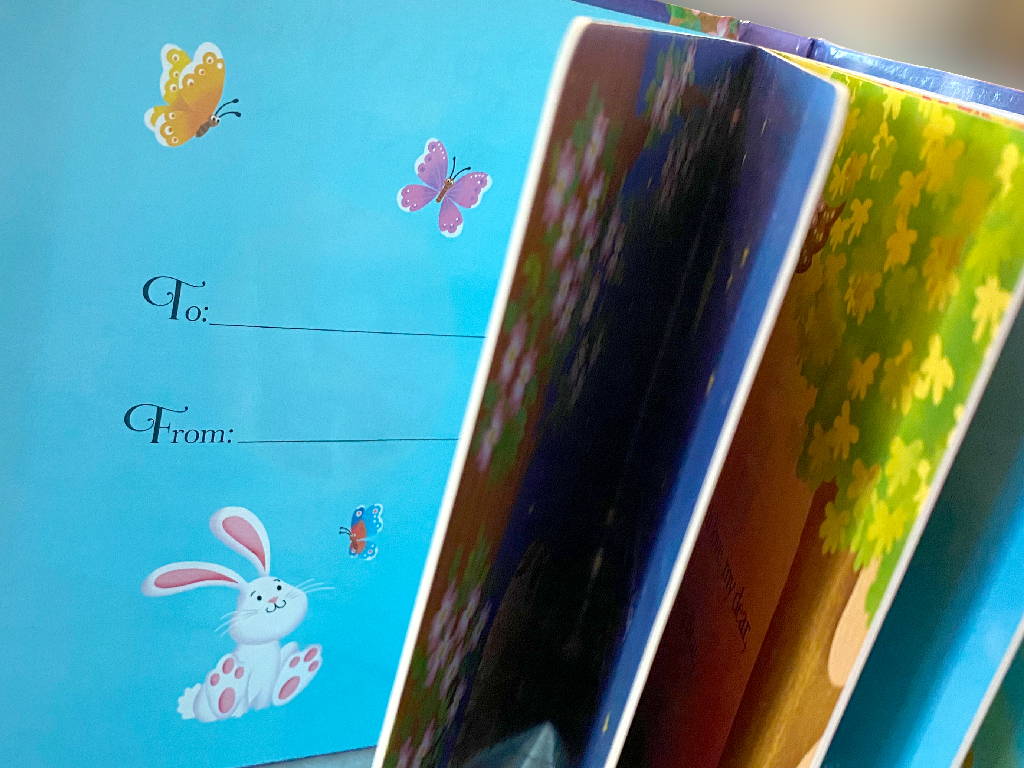 Space for you to write a personal message to the special grandchild in your life.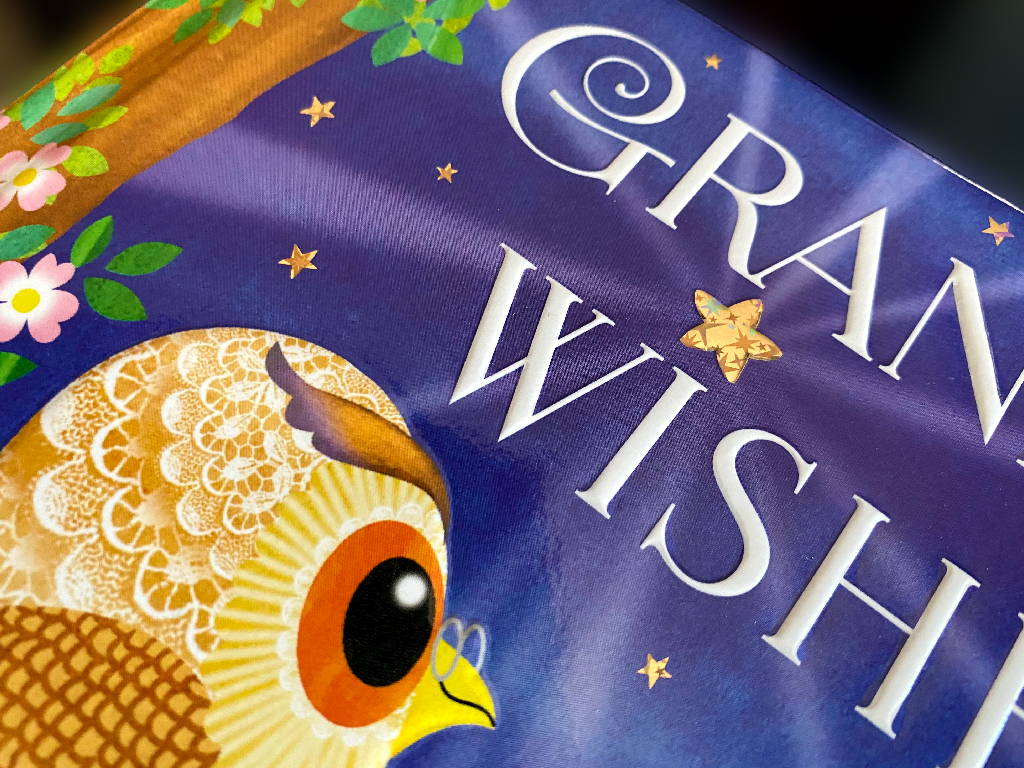 The padded and embossed cover with foil embellishments makes this book extra special.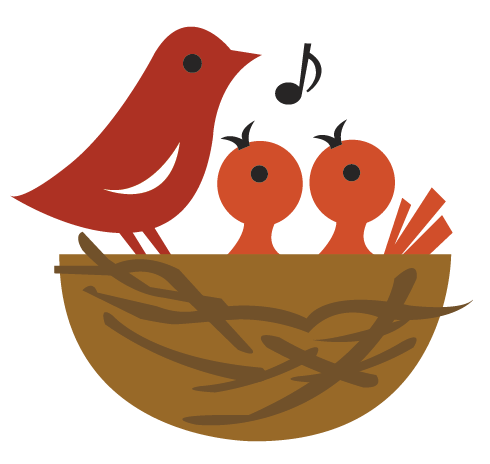 Shop the entire Grandma Collection!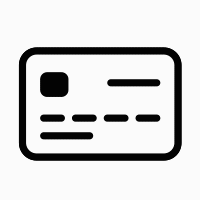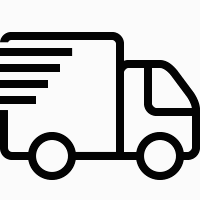 Free Shipping on Orders Over $39