Keepsake Board Book With 2 Cuddly Toys!
Only $19.99 Today!
Was $24.99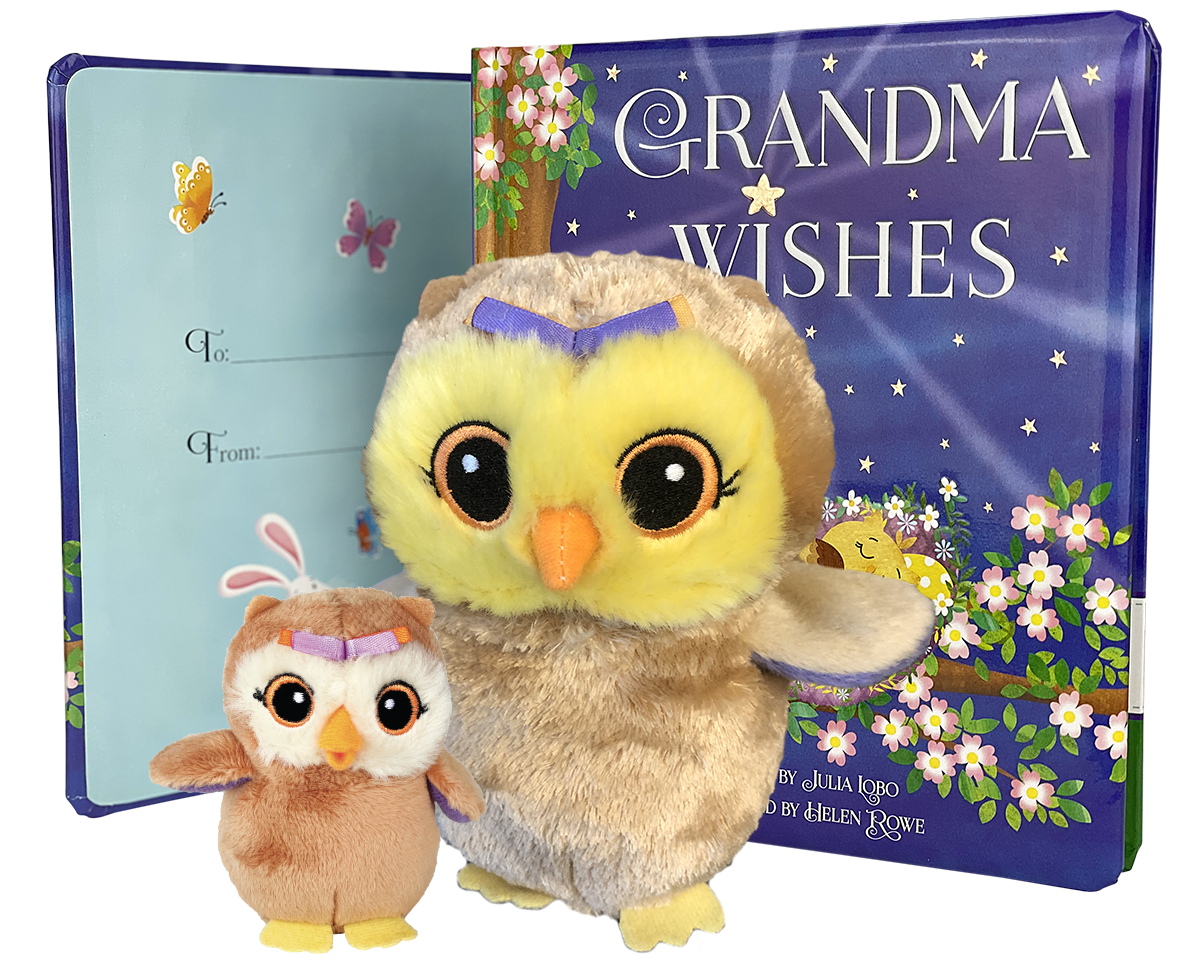 Space for you to write a personal message to the special grandchild in your life.
16 beautifully illustrated pages with a heart-warming message that will bring you to tears.
Cuddly owl plush is just the right size to carry-along everywhere your baby or toddler goes!
The padded and embossed cover with foil embellishments makes this book extra special.
This sentimental story lets grandchildren know how special they are to their grandparents. It is ideal for new grandmas and grandmothers with young grandchildren.
More Books To Celebrate Grandma
Books For Your Little One's First Library