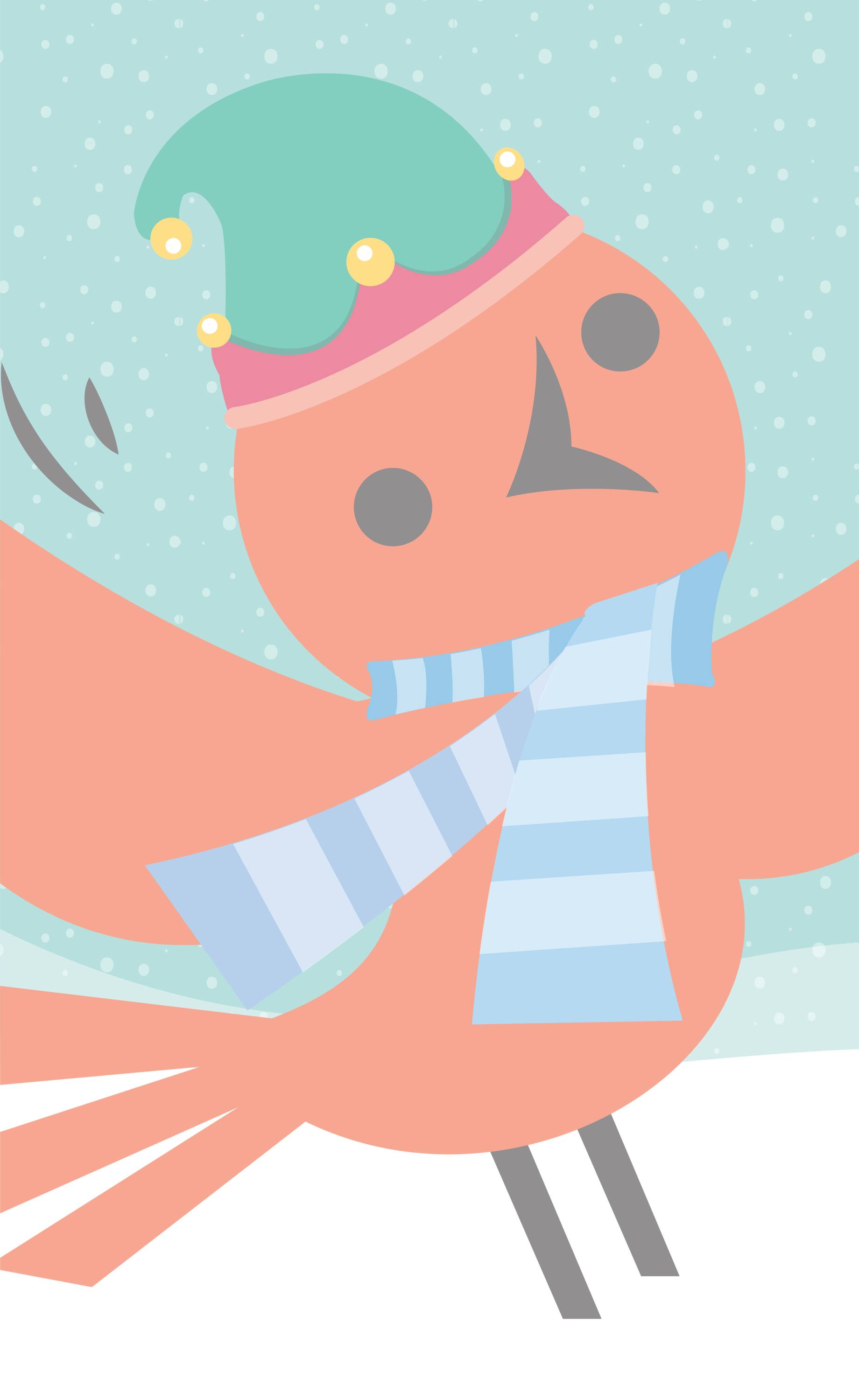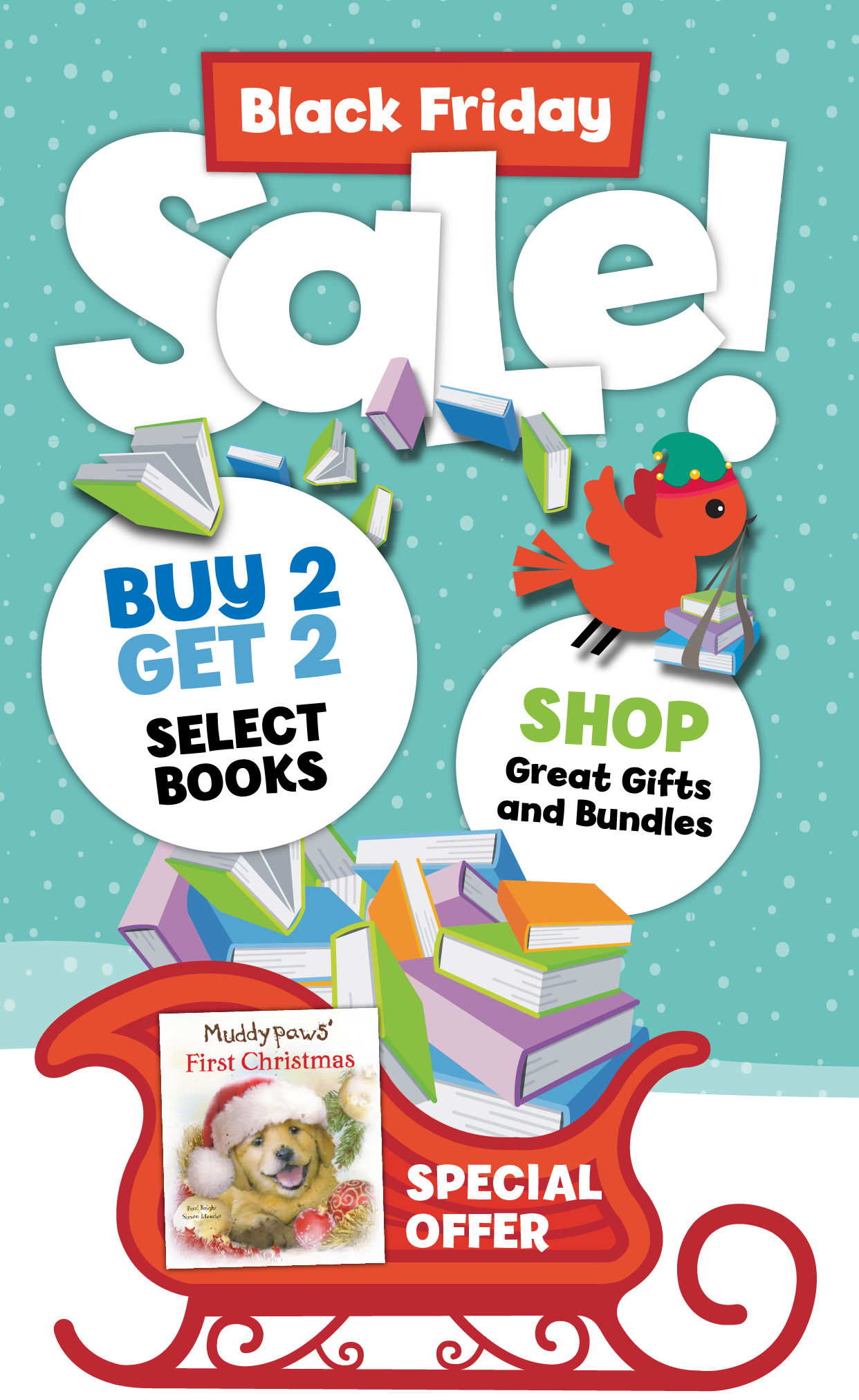 ON THE FOLLOWING COLLECTIONS

Buy 2, get 2 for the holidays!
Buy 2 for baby, Get 2 for Grandma!


Buy 2, Get 2, gifts of love and faith
that we are still having our magnificent Muddypaws' First Christmas special! You can get this endearing story for only $1 throughout the whole month of November!