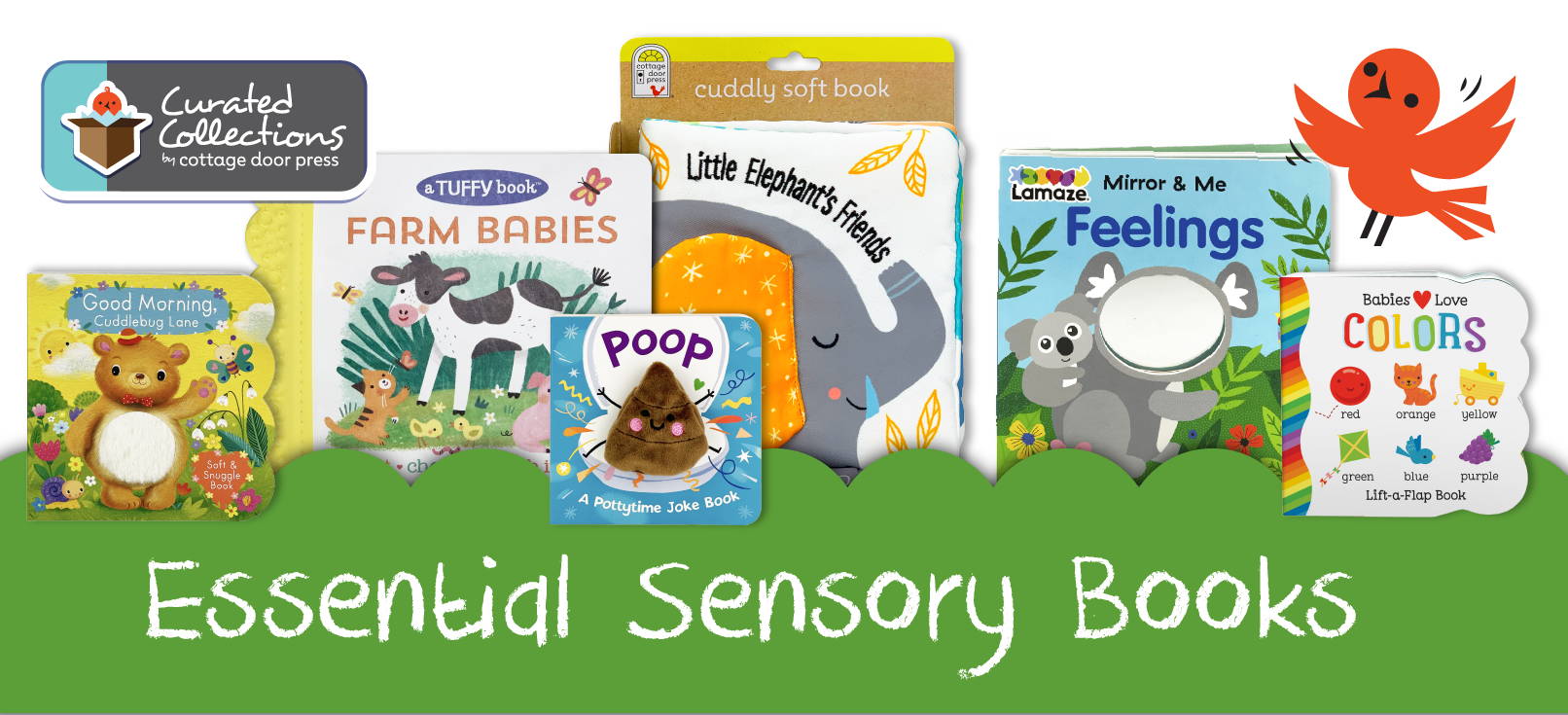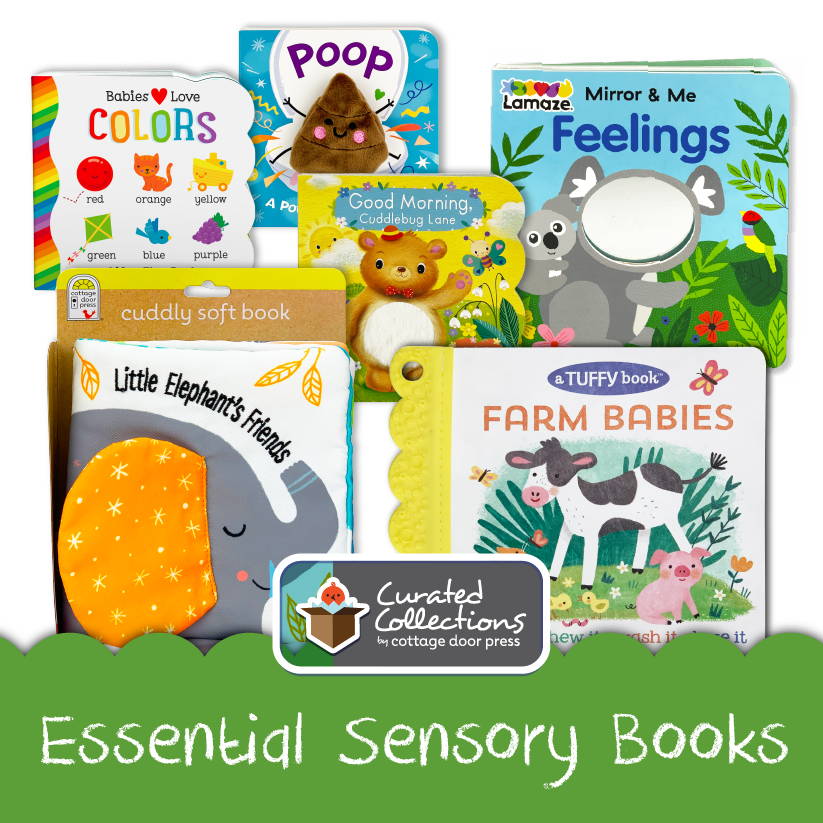 Our best-selling 6-Book Essential Sensory Book Box

Includes: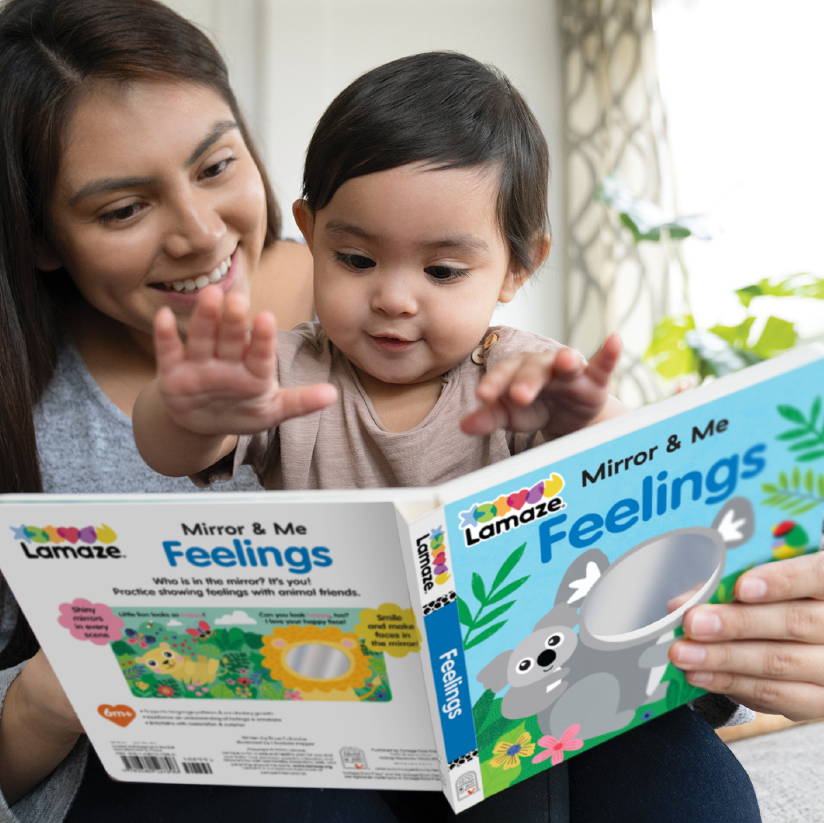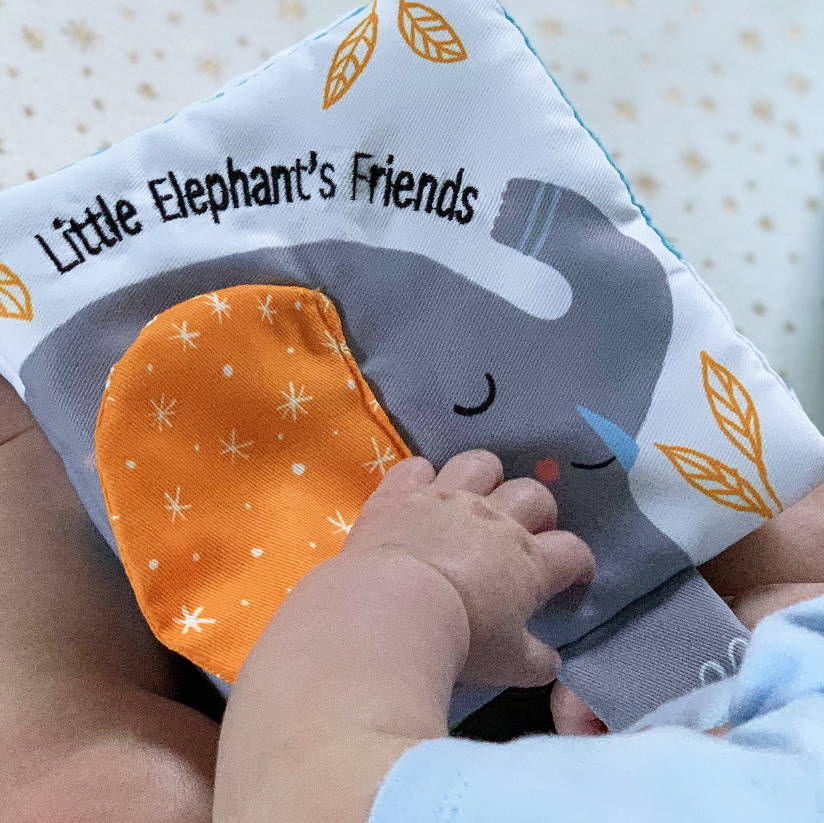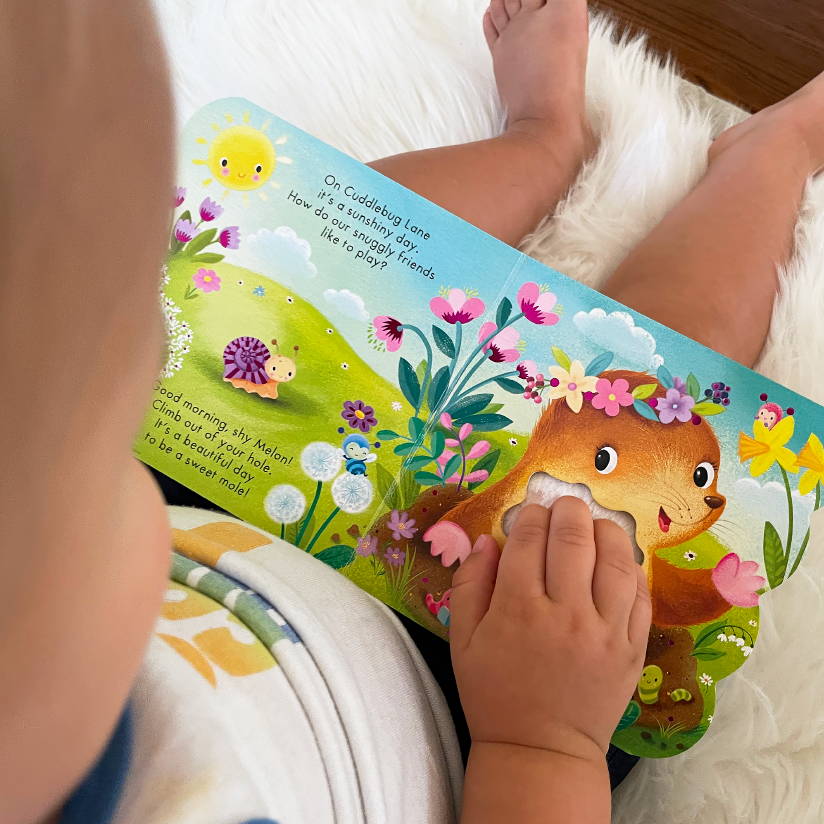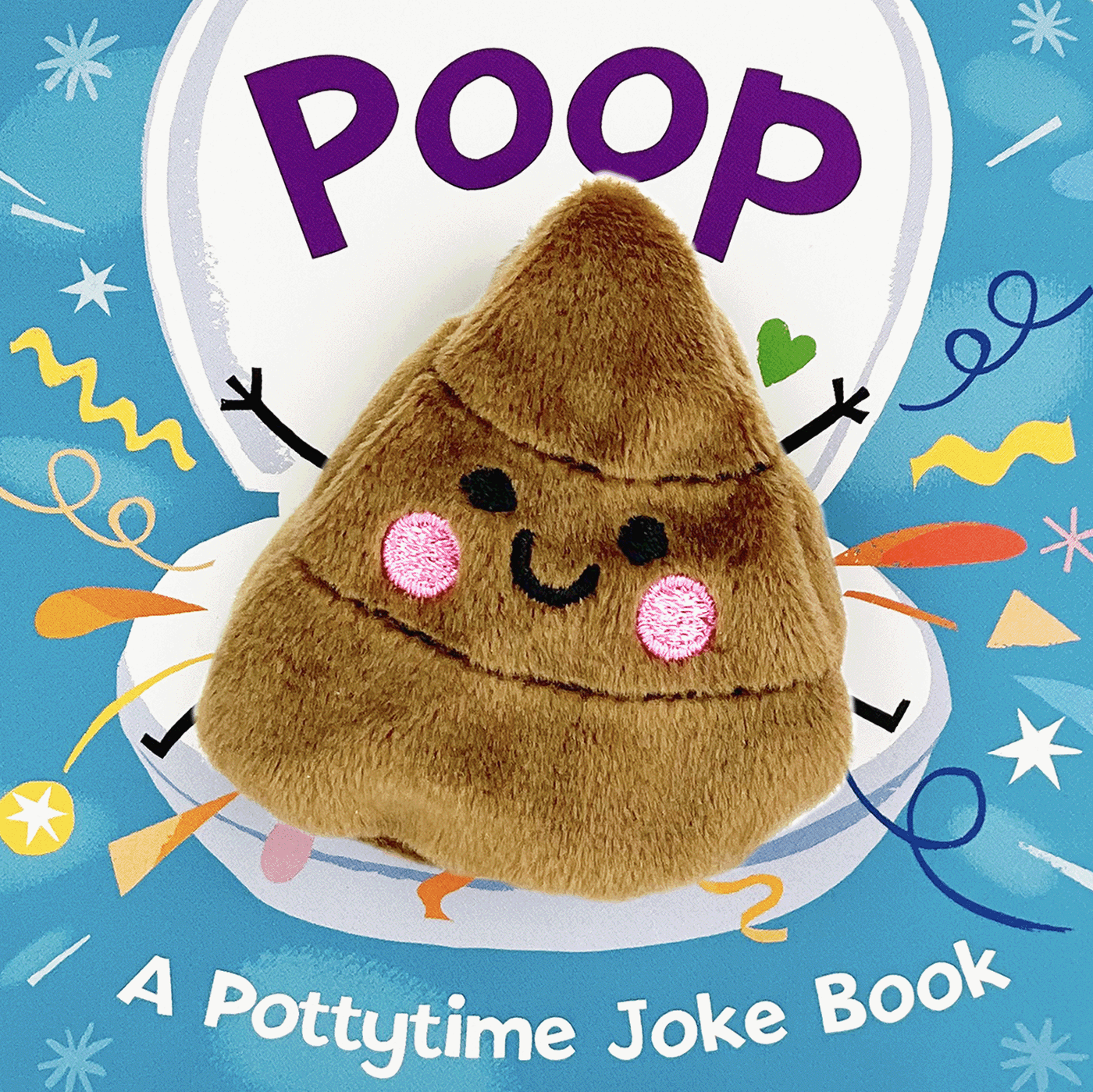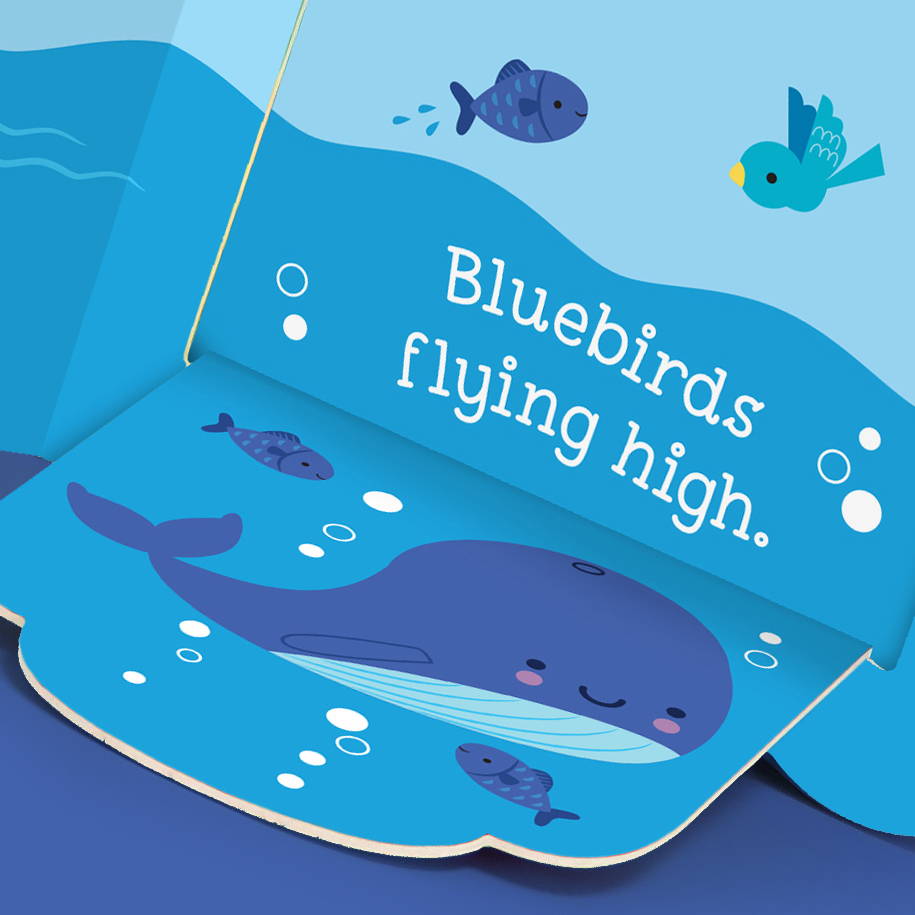 A baby book is much more than its story! We've specially curated five types of books that foster early skill and emotional development during storytime.
Best of all, if you buy our Baby Book Essentials bundle and you'll receive 30% off and free shipping on your order!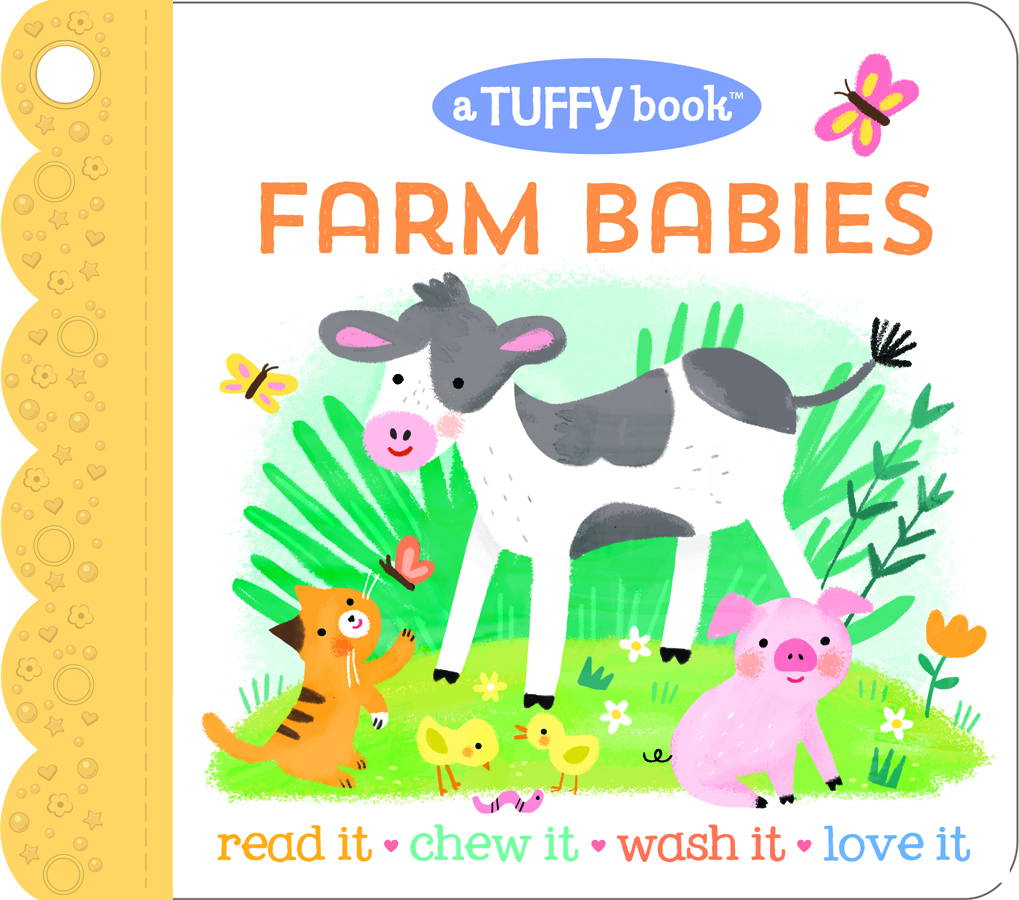 "This little book is great. Our little one can teeth on it, crumple it, whatever! I can attach it to the stroller easily. It teaches little one animal names and is just plain adorable. Love it!"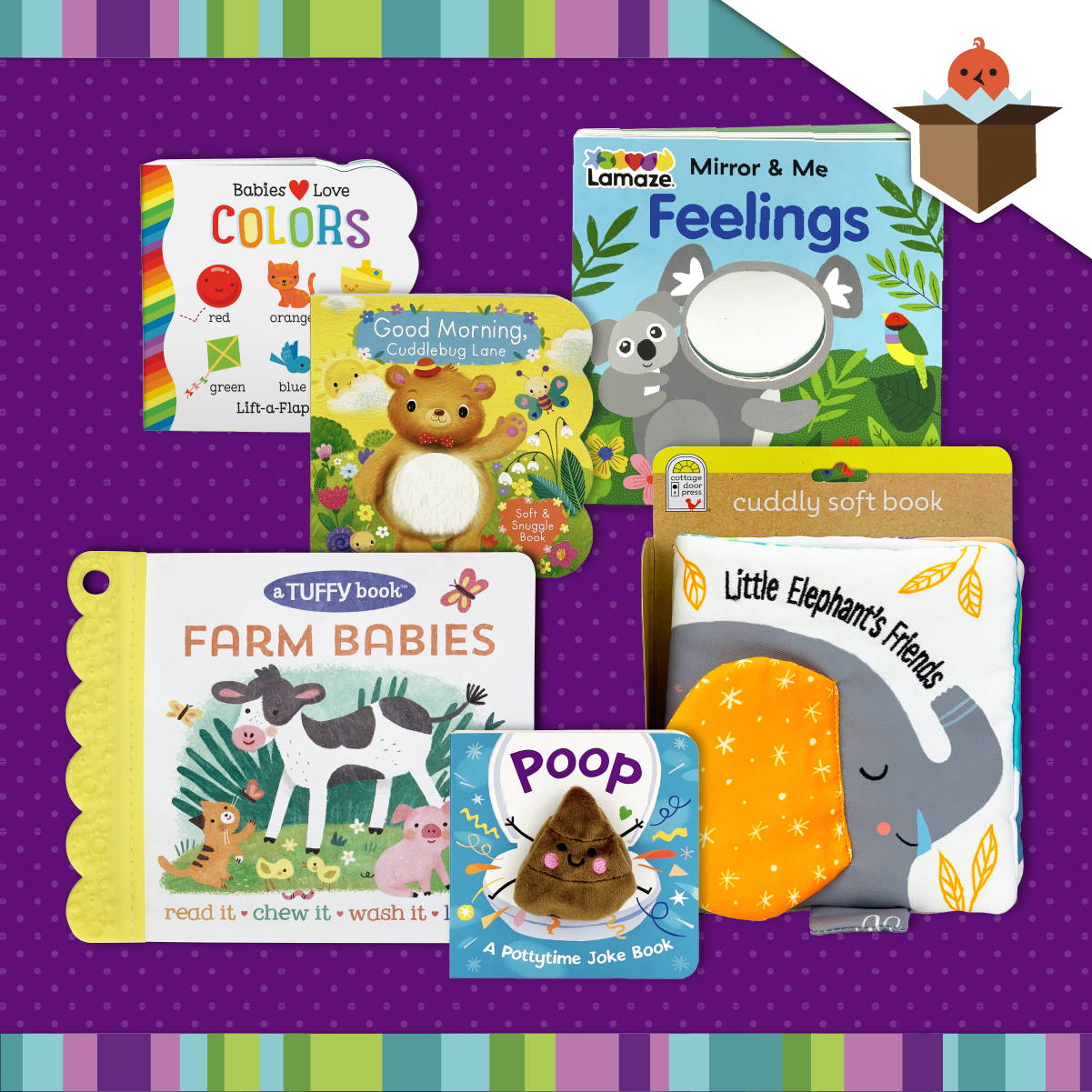 Other Baby Shower Favorites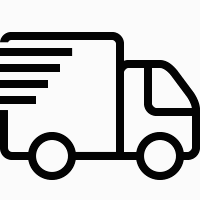 Free Shipping on Orders Over $39